READ's products and services are grounded in research. The benefits of bilingualism on cognition can only be reached when students take part in high-quality Dual Language or Bilingual programs. (Cummins, 1999, Barac, R. & Bialystok, E. 2012)
Genesee, Lindholm-Leary, Saunders and Christian (2005) revealed major findings in studies showing that English literacy development can take place more seamlessly when students have strong skills in L1 literacy skills.
With authentically written materials in Spanish, students are exposed to academic language (Cummins, 1999). READ's products allow teachers to be consistent in their use of grammatical terms with students.
Find out about statewide agencies, resources, and organizations focused on English language learners (ELLs) in your state here: http://www.colorincolorado.org/ell-basics/state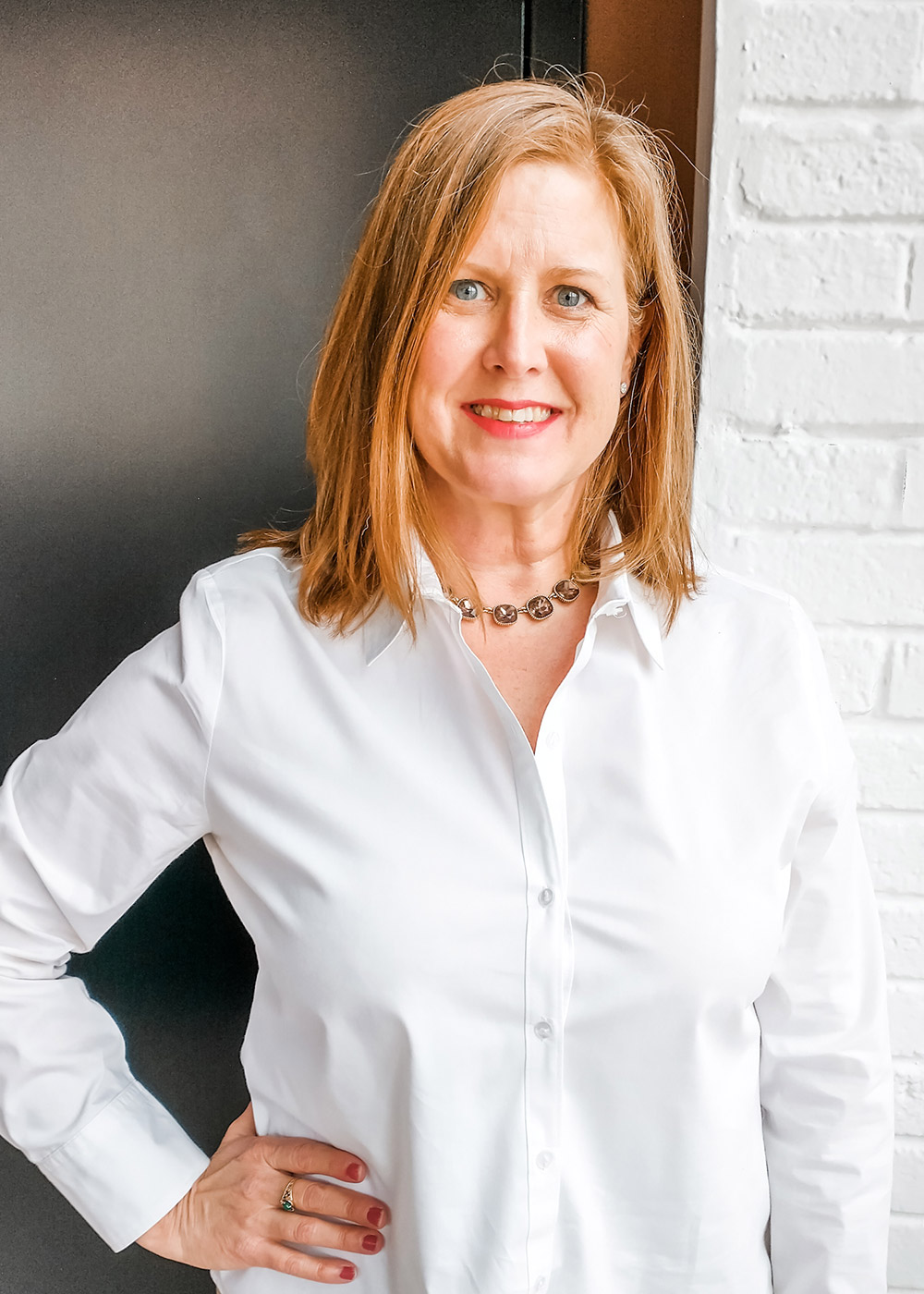 Expert Consultant in Bilingual Education for Multilingual Learners
I have dedicated my time to researching and learning how best to teach reading to Spanish-speaking students. My goal as an independent consultant is to empower teachers to know better and thus to do better.