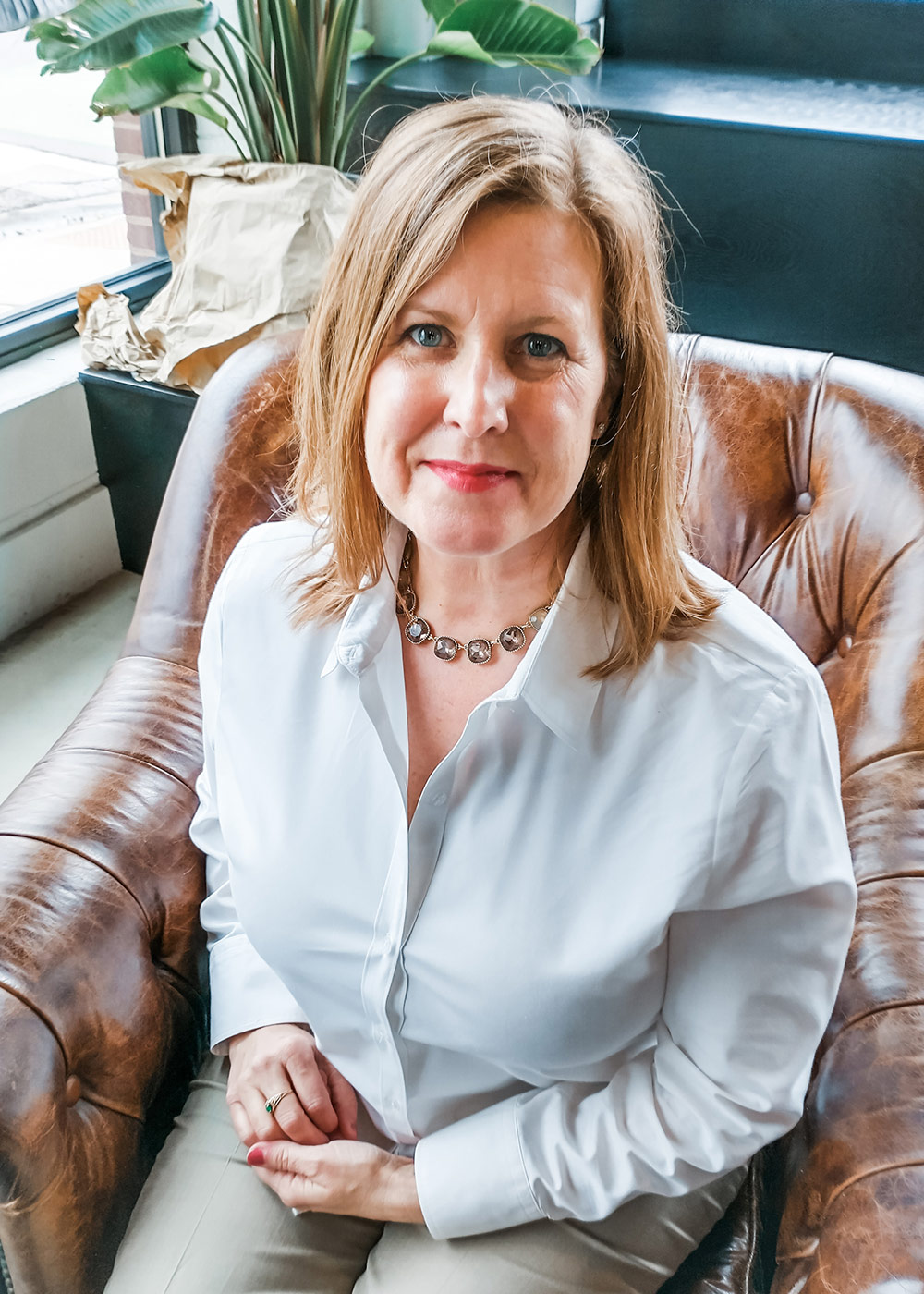 READ en español Inc., a bilingual education consultant firm in Chicago, provides a range of solutions to help teachers create an effective environment for multilingual learners. Our services begin with READ en español, Inc.'s lead consultant, Sara Knigge, partnering with a district administrator and conducting a comprehensive needs assessment of district programs. This is followed by capacity building for teachers. Sara instills confidence in teachers and with her expertise, teachers can approach their work with a deeper understanding of how to best support the unique needs of multilingual learners.
Empowering Teachers of Multilingual Learners
Bilingual Education Consulting Company Offers Customized Professional Development Solutions for Diverse Schools
Whether your school is moving from a Transitional Bilingual Education Program to a Dual Language Program or if are you interested in learning more about how a new Dual Language Program can impact learning in your schools, we can help answer your questions about supporting emergent bilinguals.
School districts have diverse needs based on student populations. Multilingual learners are part of ESL programs co-taught with general education teachers, while newcomers receive support in various classroom settings. Let us help build capacity in Second Language Acquisition for your educators.
We understand the challenges teachers face in creating effective lessons for multilingual learners. Our individual classroom observation services support teachers in reflecting on their practices and enhancing outcomes for all students by striking a balance between content and language acquisition.
Read en español's lead consultant, Sara Knigge, is a highly experienced educator with a diverse background. Sara's extensive experience in the field of Bilingual Education allows her to offer personalized attention and customized solutions tailored to meet the unique needs of each school district. Whether you're a teacher, school district, or organization, we have the expertise and resources to help you achieve your goals. Contact us today to learn more about how we can support your work with multilingual learners.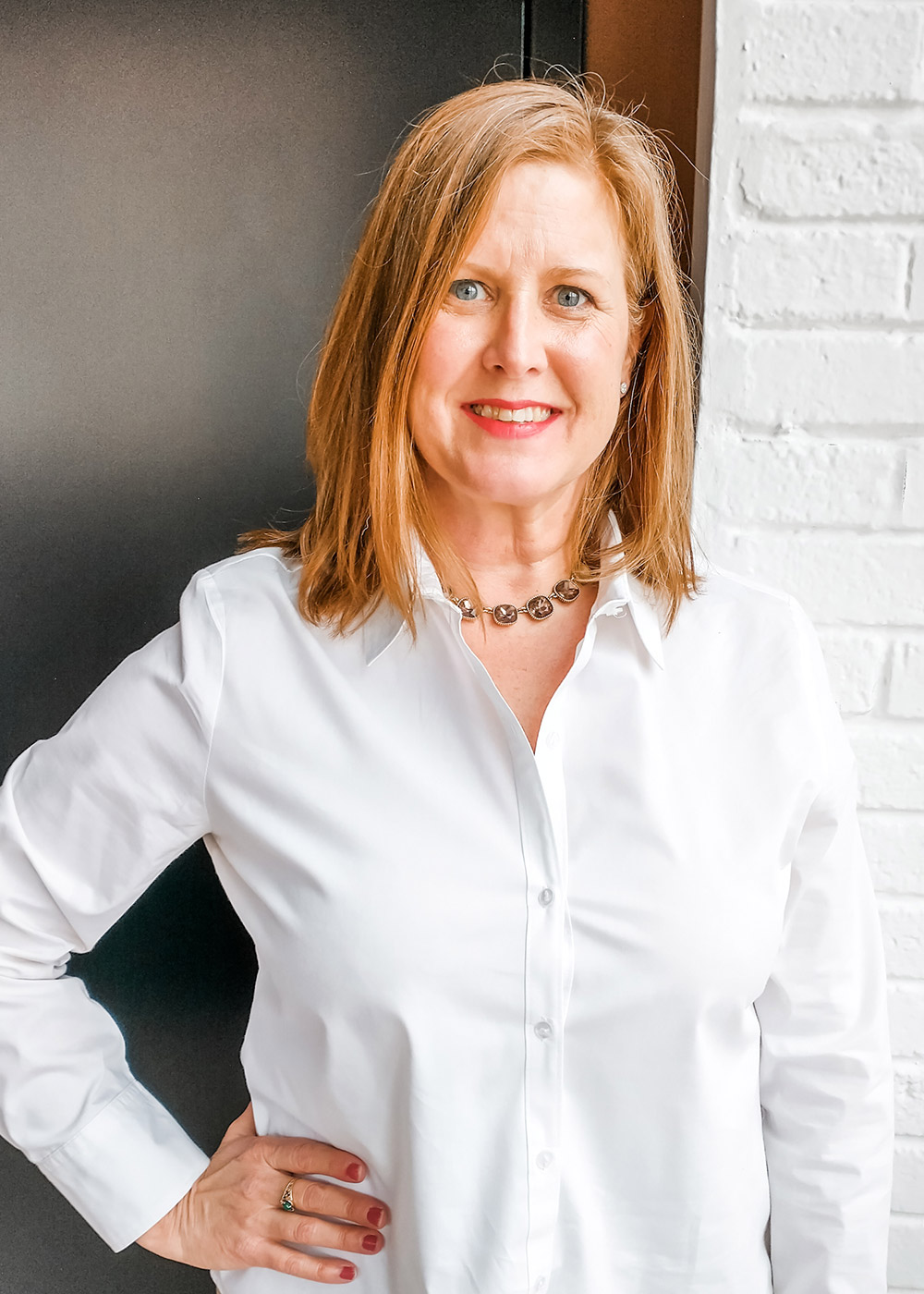 On the Blog
Enhance your knowledge, expand your teaching strategies, and foster success for multilingual learners.
I was honored that Andrea Honigsfeld saw a file I shared on Twitter and asked me to contribute ...