I was honored that Andrea Honigsfeld saw a file I shared on Twitter and asked me to contribute to her book, Growing Language & Literacy Strategies for English Learners K-8. I am sharing the Read Aloud Template below.
How to use it: The gen ed teacher who has ELs in their class can start the process of anlyzing a text by filling out the title of the book or article, how they plan to connect the book's content to students' experiences and their past teaching and which skill or strategy they will be teaching as they read the book.
The rest of the template can be filled out by the ESL teacher-extra points if the gen ed teacher participates in the language analysis portion! The ESL teacher can take a look at vocabulary, potential areas of confusion and they list the page numbers. This way the gen ed teacher knows where to pause in the lesson to clarify misconceptions of content or point out some language ideas such as: multiple meaning words, sentences written in the passive voice, or even the use of dialogue.
Here is a link to the template!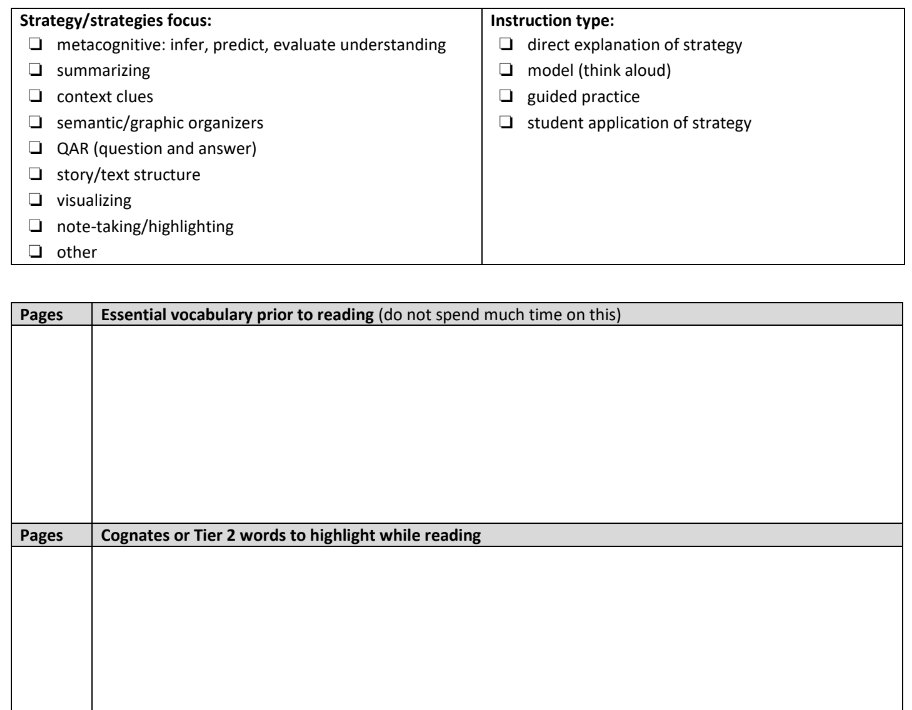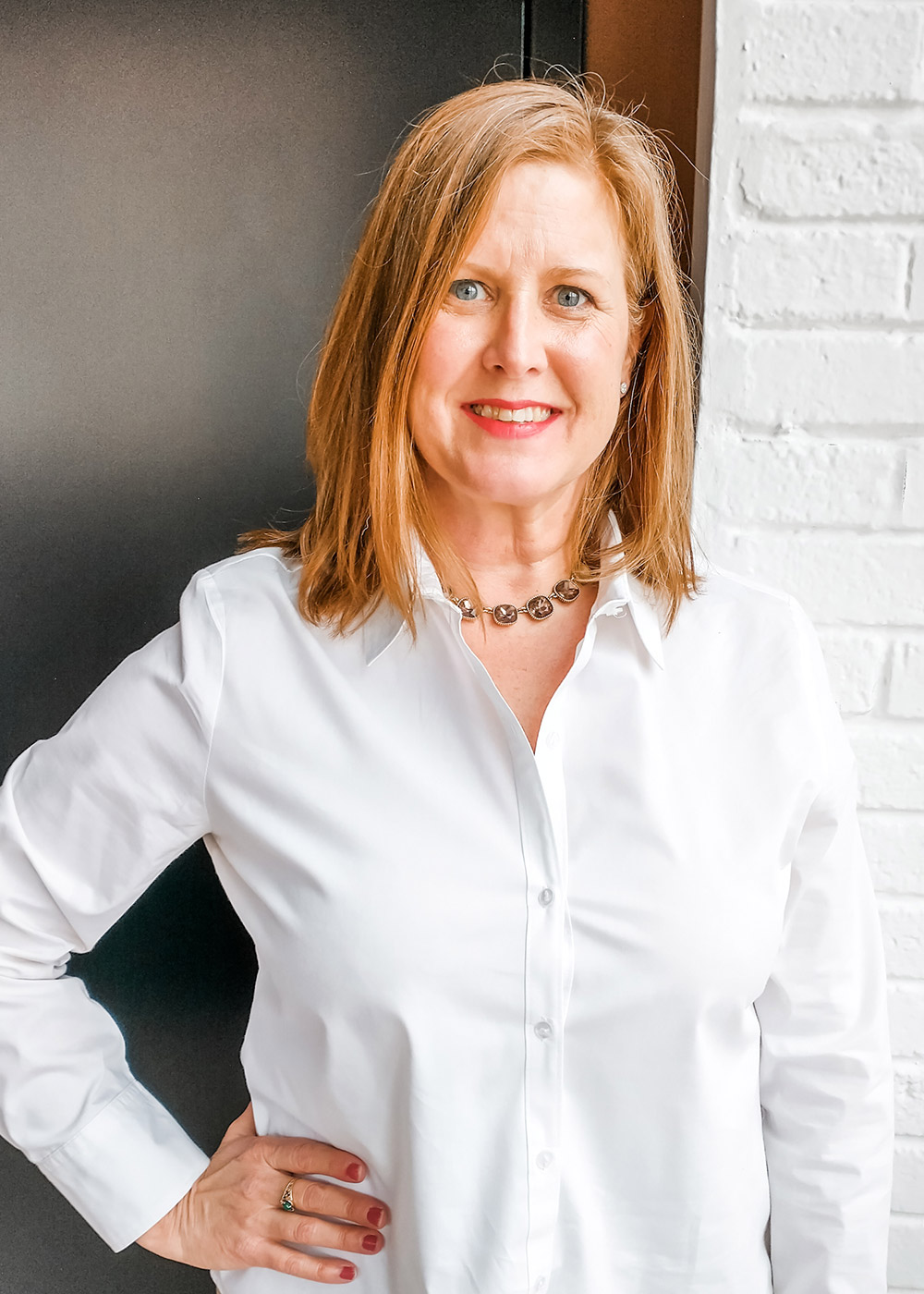 Expert Consultant in Bilingual Education for Multilingual Learners
I have dedicated my time to researching and learning how best to teach reading to Spanish-speaking students. My goal as an independent consultant is to empower teachers to know better and thus to do better.