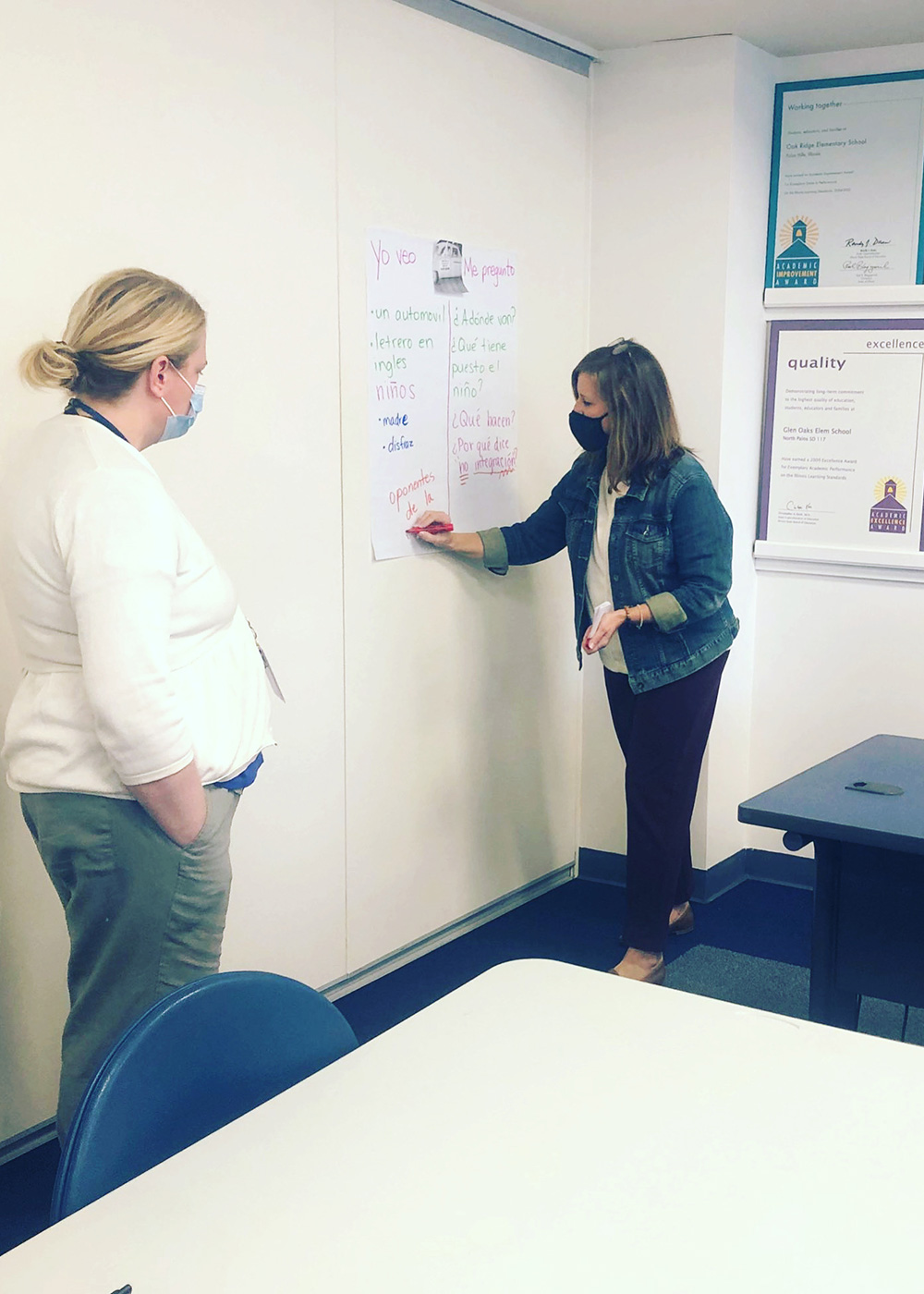 Whether your school is moving from a Transitional Bilingual Education Program to a Dual Language Program or if are you interested in learning more about how a new Dual Language Program can impact learning in your schools, READ en español, Inc. can help answer your questions about supporting emergent bilinguals.
How We Support You
Dual language programs cannot be implemented by simply modifying the monolingual curriculum into Spanish. Teachers and administrators need to be aware of the unique needs of dual language programs and how to create curriculum that is reflective of holistic biliteracy instruction. Knowledge about the three pillars of dual language education, setting content and language allocations and standards mapping is just the start. This option offers sustained professional development provided by READ en español's owner, Sara Knigge.
Design frameworks for Dual Language units of study
Support team to curate culturally responsive materials
Build capacity in dual language essentials
Analyze and plot out content and ELA standards.