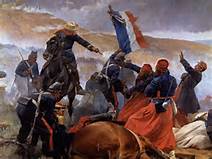 Many people in the United States and elsewhere confuse Cinco de Mayo with Mexican Independence Day.  The following activity is one you can use in your classroom.  It outlines key features of each of these days in Mexico.  Cinco de Mayo commemorates the Mexican Army's unlikely victory over the French at the Battle of Puebla, on May 5, 1862, under the leadership of General Ignacio Zaragoza. It is typically celebrated more in the US as a commercialized holiday.  In Mexico, the people of Puebla may celebrate this date but rarely is it celebrated outside of Puebla (unless you are a resort in Cancun or other tourist areas).  Mexican Independence Day came more than 50 years before on September 16, 1810.  After more than 300 years of Spanish rule, Miguel Hidalgo y Costilla, a Catholic priest, launched the Mexican War of Independence with the issuing of his Grito de Dolores, or "Cry of Dolores.
Word Sort Activity
Teacher shows class the features chart below (removing the details on the Cinco de mayo and Dia de indepenedencia sides) and discusses only the center column of "características", ensuring that all students are aware of their meanings.
The sort can be completed in partners or in various small groups before teacher pulls the group together to fill in the features chart.
Partner A has Cinco de Mayo cards and features/characteristic (fecha, razón de celebrar, personajes etc.). (This link will allow you to make a copy and edit as desired.)
Partner B has Día de Independencia cards and features/characteristic. (This link will allow you to make a copy and edit as desired.)
Partners discuss their word cards and place them in near the correct feature (característica) under the corresponding holiday.
Class comes together as a whole to create the following features chart. Here is a link to a google doc of the image below.  Here is a link to a blank more advanced features chart in Spanish. Link will allow you to make a copy and edit as desired.
Extension:  Students can write a paragraph, create google slides or interview a family member who has been to a "Grito de Dolores" event.
Save
Save
Save
Save
Save
Save
Save
Save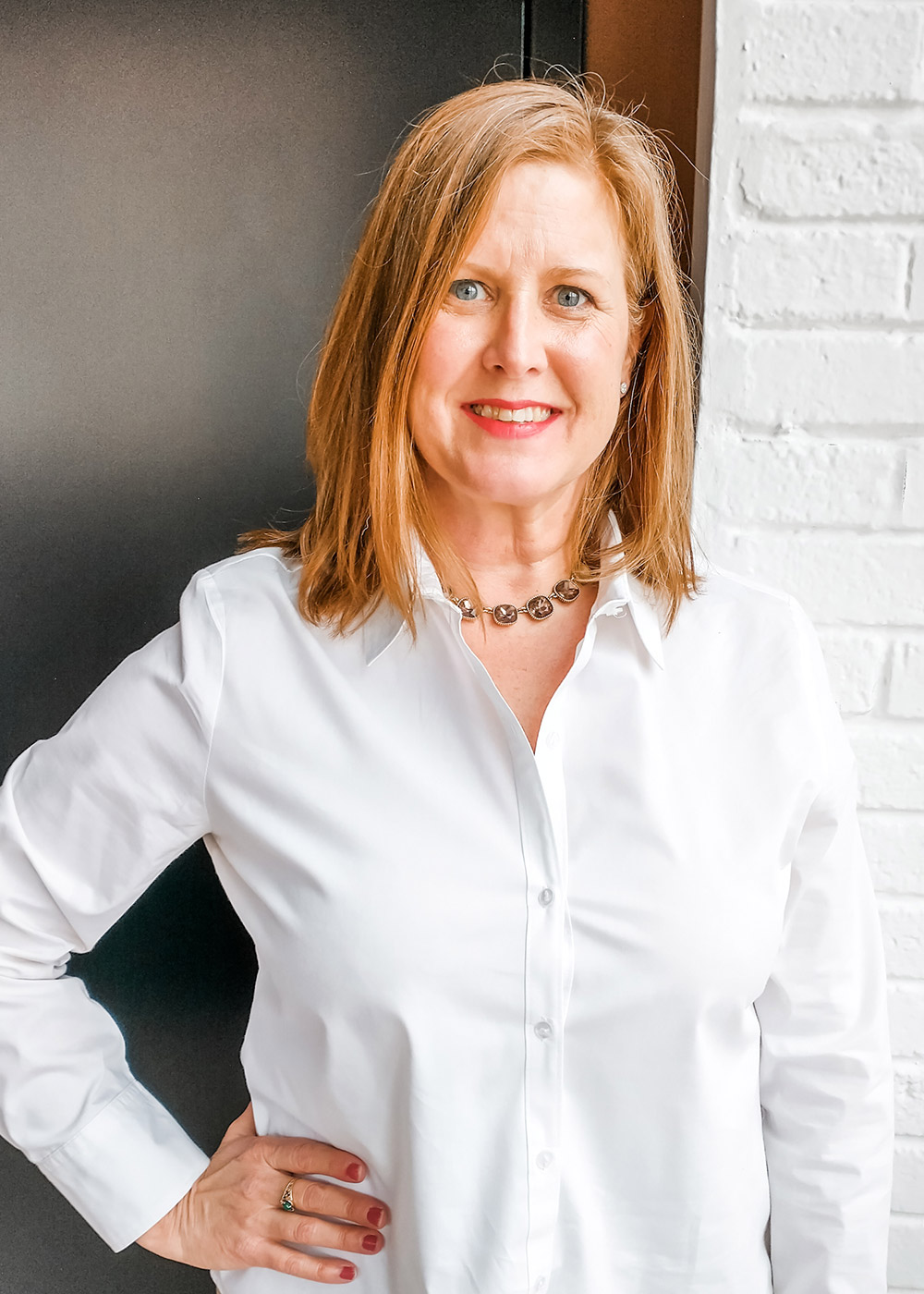 Expert Consultant in Bilingual Education for Multilingual Learners
I have dedicated my time to researching and learning how best to teach reading to Spanish-speaking students. My goal as an independent consultant is to empower teachers to know better and thus to do better.