It's the beginning of the school year when teachers, coaches and principals are looking for "new school year" read alouds,
so I wanted to share the book I used to open my many years of teaching primary.  At a great end of the year PD session my first-year teaching (1994), our school hosted W. Nikola-Lisa, a local author.  He shared his books through songs, chants and gestures and I purchased a signed copy of, Bein' with You This Way which I planned to use at the beginning of the following school year.  It had beautiful diverse illustrations by Michael Bryant that I loved for our diverse student population!
Fast forward some years later (2014) as director of a National Professional Development Grant at Aurora University,  the annual Summer Summit I organized for local educators was coming up. I ran across a photo of W. Nikola-Lisa in the back of the Illinois Reading Council magazine and was able to secure him as a speaker!  When we met again, I shared with him the signed copy I had of his book and asked him to sign it again.  W. Nikola-Lisa was quick to point out that the year he initially signed it was the year the book was first published and that I was requesting another autograph on the book's 20th anniversary!  I love serendipity.
So for anyone who wants to read a catchy, light-hearted book with engaging illustrations that point out and celebrate the differences in all of us, pick up a copy of Bein' with You This Way!  Here is a link to a reading of the book.  I wish the author had a video up so you could hear his rendition!
Teachers and coaches are lucky to have so many books to help start the year off right.  Here are a few to explore. Thanks to all of the members of the FB page, Instructional Coaches Connection, who shared their ideas!
The Recess Queen
Enemy Pie
After the Fall
First Day Jitters
Too Much Glue
We Don't Eat Our Classmates
The Girl Who Never Made Mistakes
What Do You Do with a Chance
Giraffes Can't Dance
Edwina and Emu and the Doll
Crickwing
Have You Filled a Bucket Today?
This Moose Belongs to Me
Lost and Found
Stuck
Una aventura sin fronteras (take a look at Books del Sur's book talk here!)
*Don't forget to check out our Spanish reading book for primary grades!  Starting the year off with the correct phonics sequence, and a heavy focus on grammar and reading comprehension is important.  Teachers should pick and choose lessons that correlate to their reading program and units.  Grammar exercises found in book can serve as a guide for teachers to personalize lessons with their content topics during dictado.  Remember to go a step beyond and bring speaking and listening skills when implementing these lessons with your students. "What made you answer that way?" "Who else agrees with _____?" "Can you go back in the passage to find evidence to support your answer?"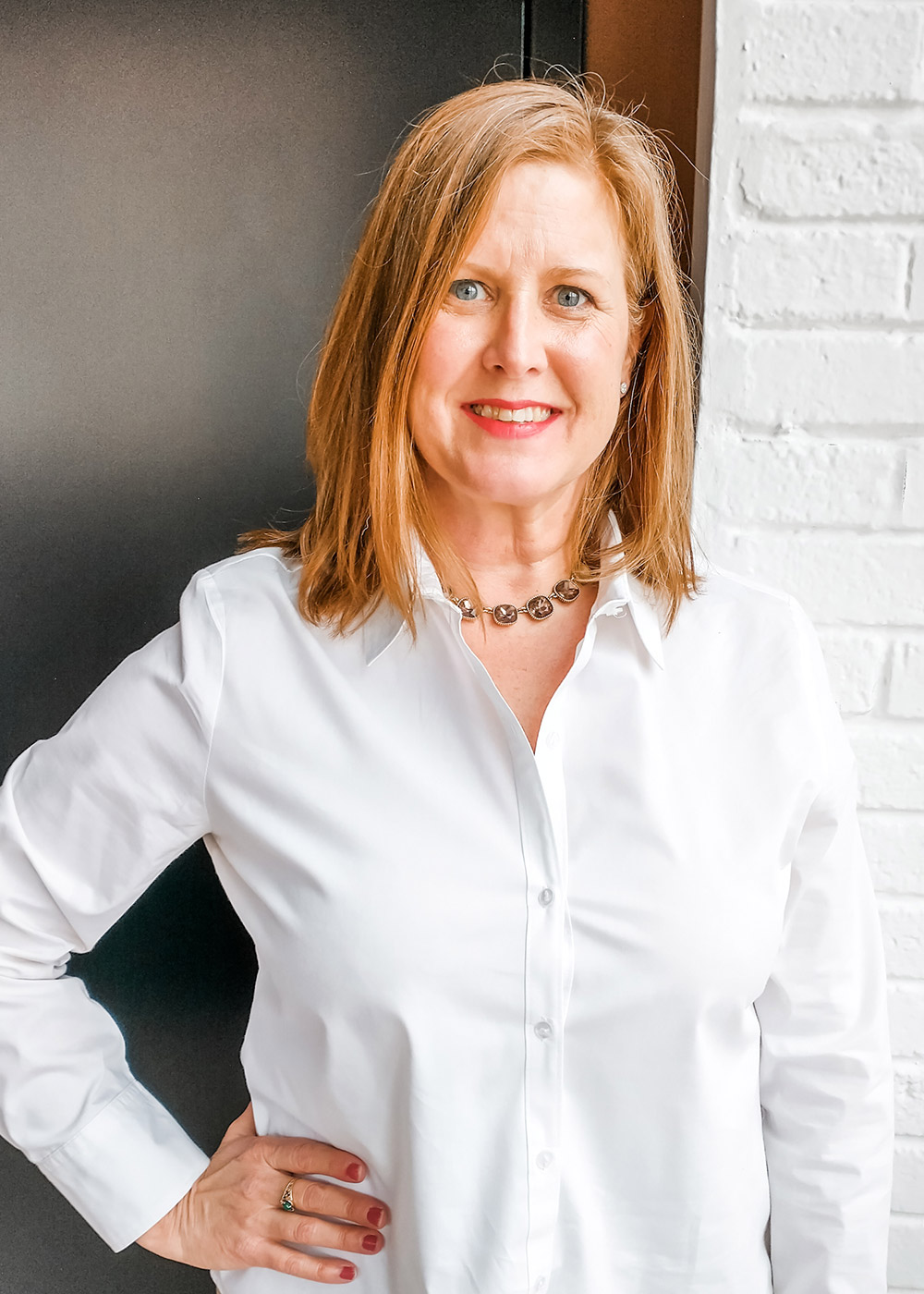 Expert Consultant in Bilingual Education for Multilingual Learners
I have dedicated my time to researching and learning how best to teach reading to Spanish-speaking students. My goal as an independent consultant is to empower teachers to know better and thus to do better.