Are you looking for something to do on a snow day?
What can you do when you have indoor recess?
Take a look at these gems!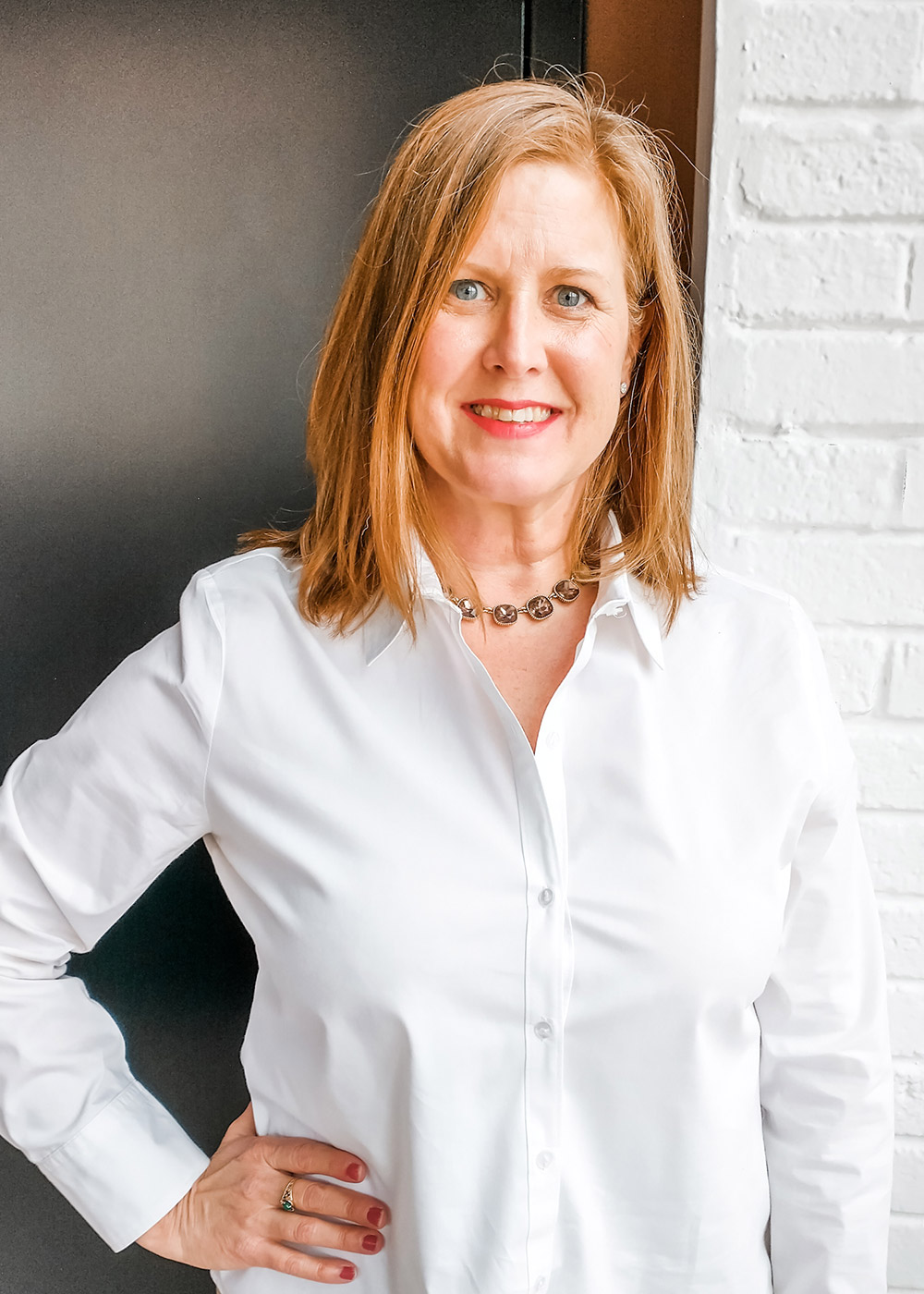 Expert Consultant in Bilingual Education for Multilingual Learners
I have dedicated my time to researching and learning how best to teach reading to Spanish-speaking students. My goal as an independent consultant is to empower teachers to know better and thus to do better.