How can I get to know my students in a remote environment? More importantly, how will my students get to know each other so the sense of community can still be present in our virtual classroom? I will outline a few activities that teachers can implement in their Zoom settings. Many of these ideas have been flying around Twitter or in Professional Facebook groups, thank you to all the dedicated teachers who have shared wonderful information! If you have used any of these activities and would like to share any tips or cautions, please add it in the comments.
---
Benefits of using team building activities
The obvious benefit is that these activities provide opportunities for team building, brain breaks, sense of community. Creating this safe environment for students to take risks is imperative when learning content and language!
From an instructional standpoint, these activities allow students to practice Zoom features that will be helpful during content area instruction.
Getting to know you
In a traditional classroom teachers can play games like "Never have I ever" or teachers ask students questions and have students raise their hands if the statement is true of them. In a virtual setting, teachers can prompt students to turn off their video. Teachers then read a statement and if it is true about the student, each of those students turns on their video. Students enjoy seeing the faces of their classmates appear. Students may be required to turn on and off their video and sound during synchronous instruction time as a way for them to remain logged on but able to work on independent reading. Teachers can take statements from traditional have you ever type activities. Here are a few examples:
Someone in my family cut my hair during quarantine.

I can remember the last movie I saw in a movie theater.

I like chocolate.

I miss having PE class.

I have broken a bone before.

I have made a meal for my family.
Two Kinds of People Activity
This activity is adapted from the face to face activity in which participants would stand on either side of the room depending on the image that describes them. After students view an image, they can type A or B into the chat box. The teacher engages students in conversation about who is A or B and why. All the while students are practicing using the chat box. Below are two presentations about "Two kinds of people".
Five Unique Things
Teachers place students in pairs (breakout rooms). Participants find 5 unique things they have in common with their partner. Use a google form like this for accountability purposes and to practice using google forms in a non-academic setting. Since google forms allows teachers to access the responses, the information can be used in a future independent or collaborative writing activity.
---
Quick Write in Small Groups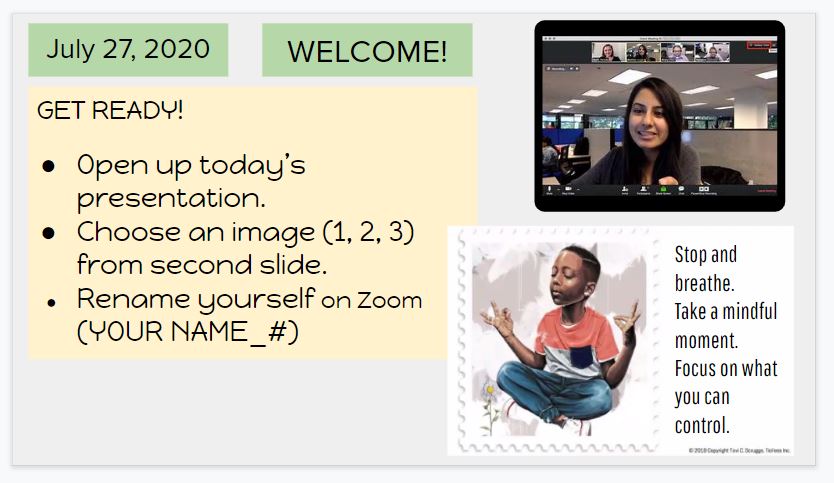 Above is an image of a "Welcome Slide" teachers might use as students enter the zoom session. Students can prepare what they need for class. Teacher displays three images labeled 1, 2, 3. Students practice renaming themselves as they choose the image they would like to talk and write about. When students rename themselves, the teacher can quickly place students into breakout rooms for specific purposes. Teachers may need to place students in guided reading groups or for group research projects. Here is a link to slides to use an example.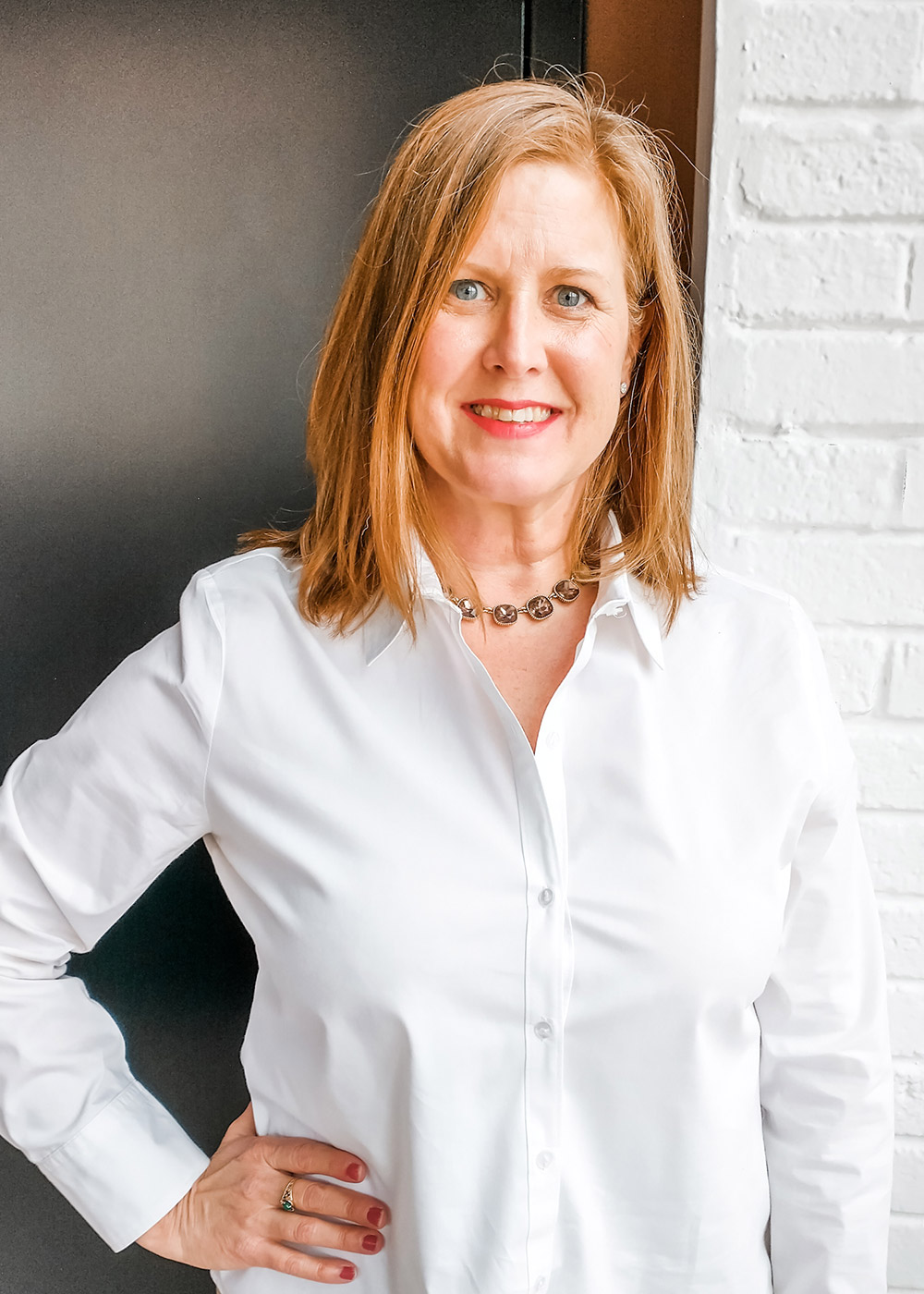 Expert Consultant in Bilingual Education for Multilingual Learners
I have dedicated my time to researching and learning how best to teach reading to Spanish-speaking students. My goal as an independent consultant is to empower teachers to know better and thus to do better.