School districts across the country have been tasked to tweak their models of instruction to best serve students during the pandemic. I'm lucky to work with school districts who are passionate about reaching their students, regardless of the situation. That passion was apparent during a multilingual meetup I held via ZOOM with some multilingual directors from the Chicagoland area at the end of the 2019-2020 school year.

---
While each multilingual director could have easily passed on the opportunity, they instead were eager to speak with like-minded individuals to discuss eLearning challenges and successes – and more importantly to prepare for the remainder of the school year and beyond.

---
Read on to see how some districts have prioritized standards to keep a steady focus on lesson planning and how others are forming "re-entry" committees to address issues that will arise in our collective future as educators.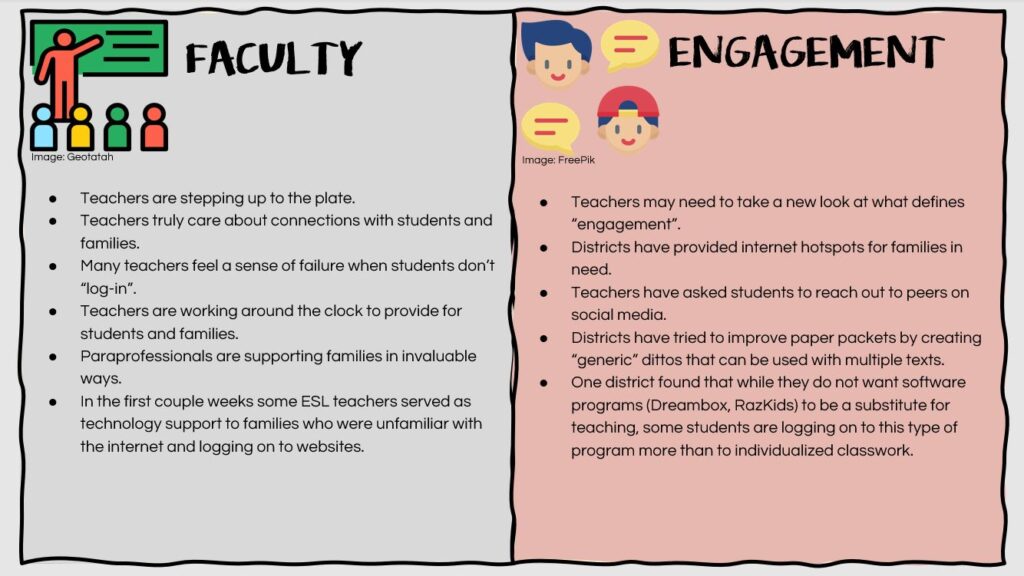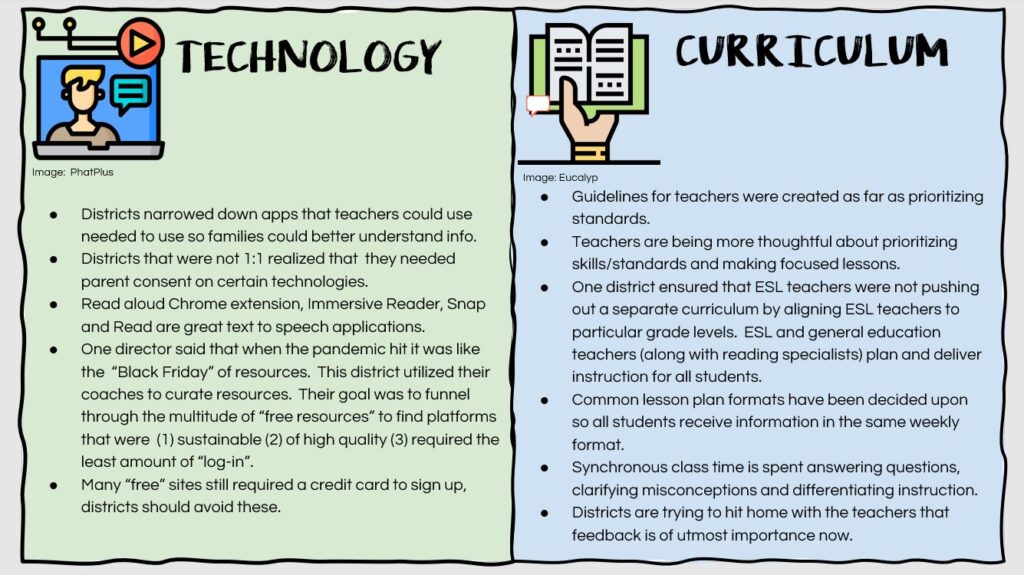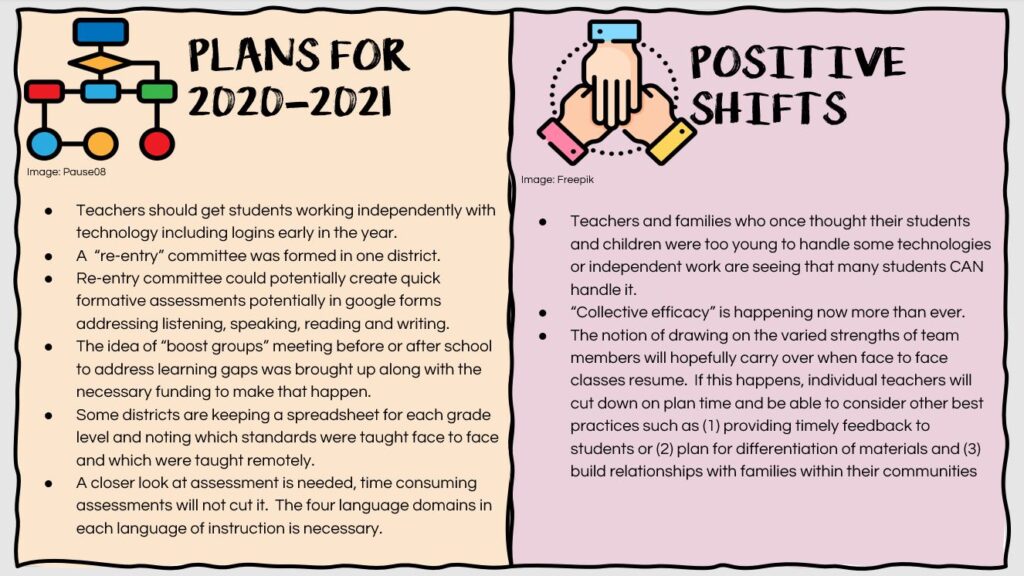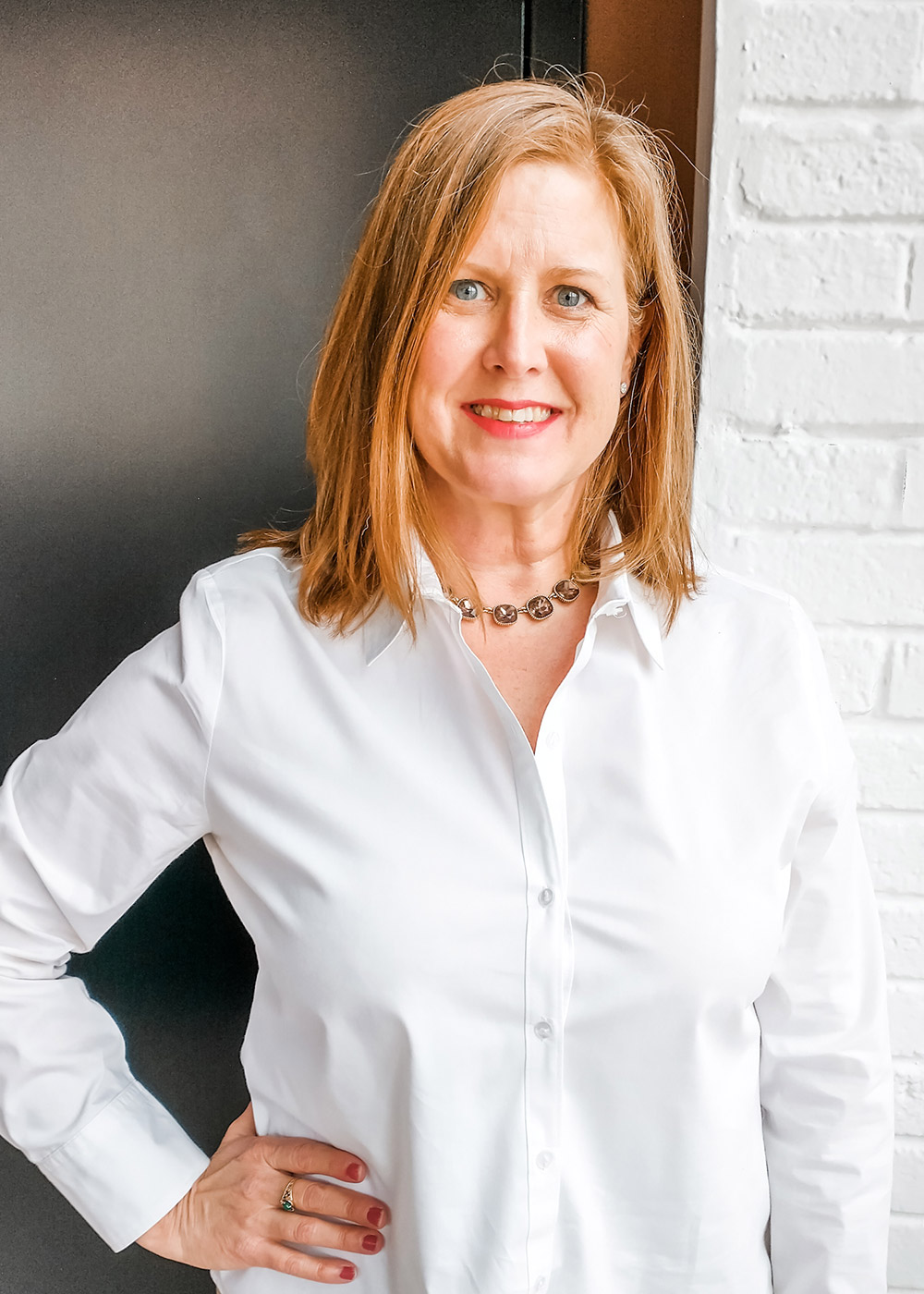 Expert Consultant in Bilingual Education for Multilingual Learners
I have dedicated my time to researching and learning how best to teach reading to Spanish-speaking students. My goal as an independent consultant is to empower teachers to know better and thus to do better.