Seriously, this is the best way to group your students for multiple opportunities to use language!
I found this idea on a blog many many years ago and recently tried to seek out the instructions to share during a Professional Development session I am providing. I could not find this specific page but shared the link to the general blog above.   I found my old sticks and have recreated the steps here for you!
As second language teachers (K-12), we all know that if students do not use the target language on a regular basis, they will not own the language.  "Sociocultural theories also emphasize the need for students to have opportunities to speak, with scaffolded as needed, in order to learn to speak in a manner that others can understand." (Wright, 168)
What follows is a way for you to randomly group up to 25 students.  Obviously you can remove sticks for smaller class sizes.  For larger class sizes you can easily add popsicle sticks as "pick your own group" or "free choice".  What sets these sticks apart from simply "numbering off" the students is that the groups that you form using the color, number or shape are three unique groupings of students!
Step 1:  Purchase colored popsicle sticks.  You should be able to make a classroom set with one $2.99 package of sticks. (I made three sets with two packages if you plan to make them for your whole team!)
Step 2: Sort the sticks in 5 groups of 5 different colors and number the sticks 1-5.  I loved the purple color but could not see the numbers or shapes in black Sharpie so I chose to use the "blue" which is more like an aquamarine.

Steps 3-5:  Take one stick from each color and assign it a shape. I chose hearts first. (I would follow my color groups exactly so you do not make errors.)
 
Then I chose circles, triangles, squares and stars.


Step 6:  Now you have 5 groups of like shapes.
 
Step 7:  This is where the magic becomes visible!  You are quickly able to sort your students into three distinct groups.  This means in three separate group arrangements NOBODY in your class will be clustered with the same person. I love this for many reasons!  Students who may not have had much to share in the first group formation might borrow some ideas to share with his or her second (or third) group.  Teachers can easily provide students with opportunities for thoughtful repetition of target language.  Don't forget to scaffold language practice as needed by providing students with the discussion prompt in written form or with sentence starters!  The best part of this grouping strategy is that the actual act of forming groups does not take away from valuable teaching time!

Here are the 3 classroom sets I made with 2 stick packages!  Share this idea and our blog with your teacher friends!

Wright, Wayne. Foundations for Teaching English Language Learners: Research, Theory, Policy, and Practice, Second Edition. Caslon Publishing. 2015
Save
Save
Save
Save
Save
Save
Save
Save
Save
Save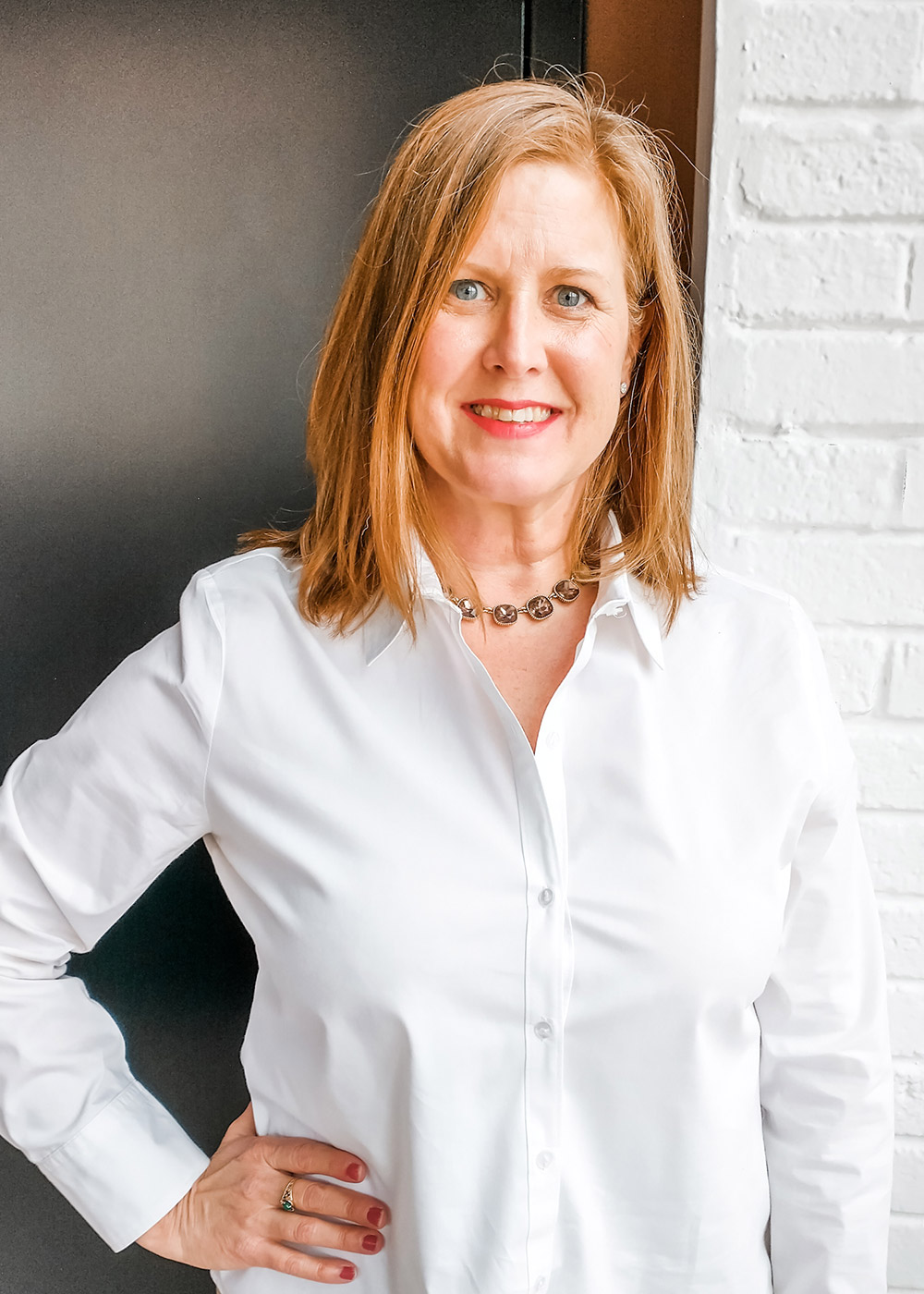 Expert Consultant in Bilingual Education for Multilingual Learners
I have dedicated my time to researching and learning how best to teach reading to Spanish-speaking students. My goal as an independent consultant is to empower teachers to know better and thus to do better.