"How many months did it take you and Mayra to complete your first book?"
This was a question posed to us at the Q&A portion of our book launch event.  We laughed because the word "months" was used instead of "years". We quickly retorted that this labor of love was 6 years in the making!  I won't bore you with the details of our long journey but we are so happy that book one, Cuaderno de Actividades para Primaria, is complete that we decided to throw a party!  It was delightful talking about the importance of bilingual education with so many supporters!
Here are some photos of the event which took place at UNAM-Chicago Campus
Save
Save
Save
Save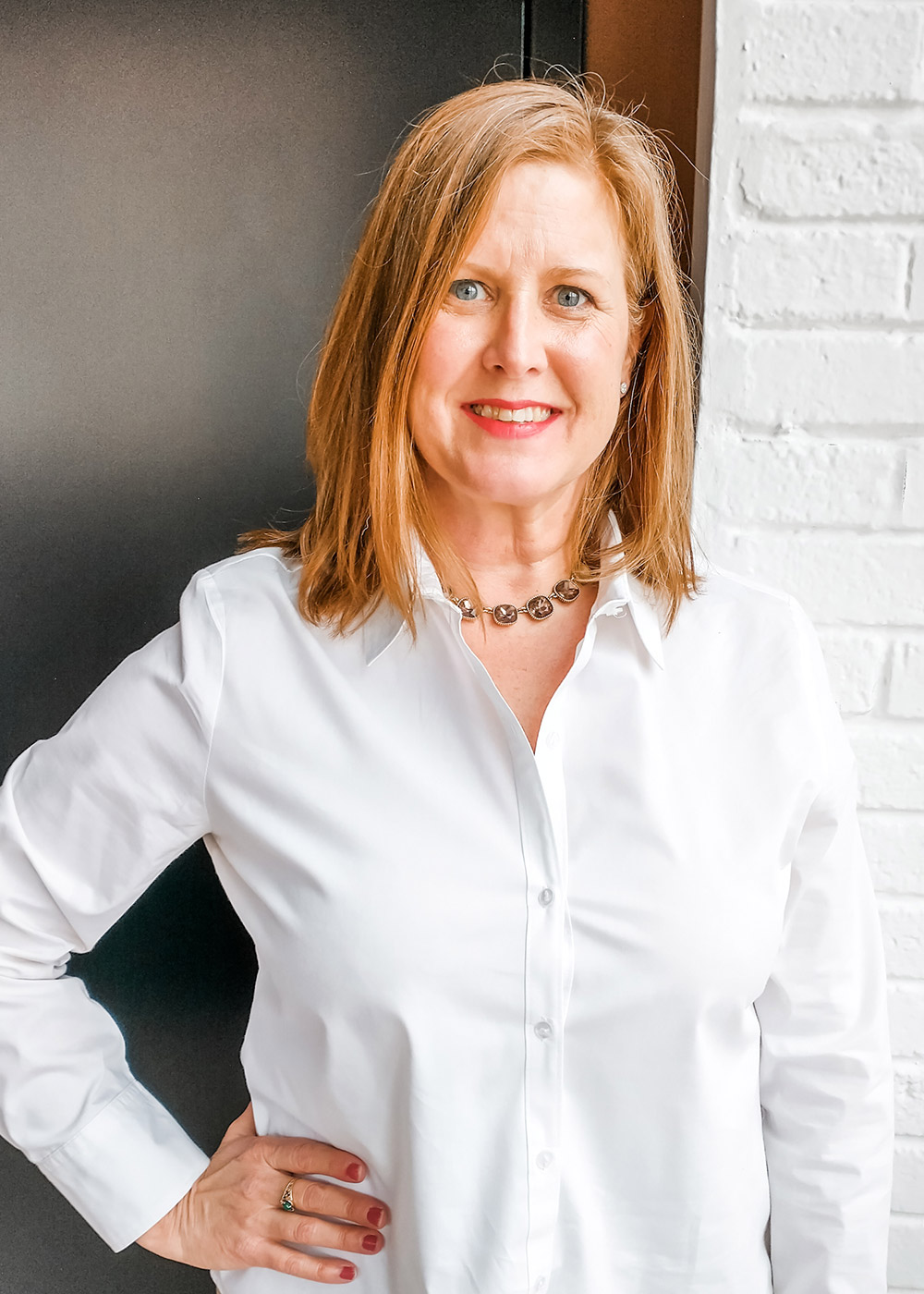 Expert Consultant in Bilingual Education for Multilingual Learners
I have dedicated my time to researching and learning how best to teach reading to Spanish-speaking students. My goal as an independent consultant is to empower teachers to know better and thus to do better.