I am proud to share that Daisy Hernandez, my former college student and current READ customer, was chosen as Teacher of the Year at her school in San Antonio, TX!
Daisy has been a dual language kindergarten teacher at Jackson-Keller Elementary school for 2 years.  Prior to her move to the Lone Star State, Daisy taught in East Aurora School District in Illinois and attended Aurora University.  Here is how Daisy uses the Cuaderno de actividades primaria lectura with her students!
"I use the READ book as a supplemental resource for our phonics program as well as with my RTI groups.  I've sent pages for homework and have used them to differentiate my lessons."
This teacher, wife and mother to twins can be a motivation to us all!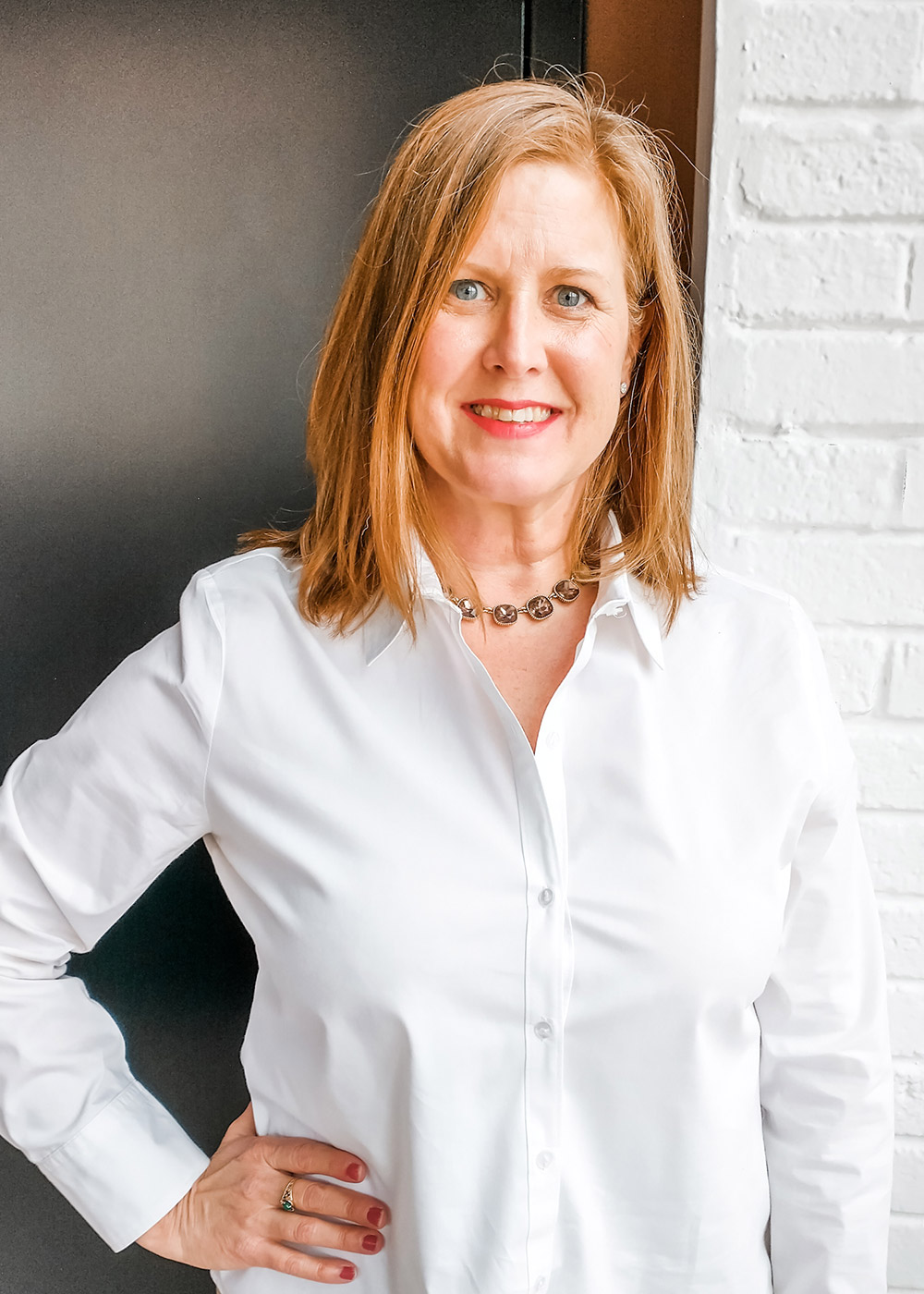 Expert Consultant in Bilingual Education for Multilingual Learners
I have dedicated my time to researching and learning how best to teach reading to Spanish-speaking students. My goal as an independent consultant is to empower teachers to know better and thus to do better.