It has been three years since our skills-building book, Cuaderno de actividades Primaria Lectura, was released! To the teachers all over the country who have sought out our materials to support your Spanish-speaking emergent readers, thank you! We also appreciate the support of the independent teacher stores who have found our product to be of high quality thus offering our book in their brick and mortar stores.
What started out as an idea to create a book for bilingual classrooms has spun into a consulting business which has allowed READ consultants to support a wide array of teachers who service Emergent Bilinguals. We would like to thank the districts that have entrusted us with providing professional development tailored to the specific needs of teachers and student populations.
Here are some photos from our book launch party three years ago hosted by la Universidad Nacional Autónoma de México (UNAM), Chicago.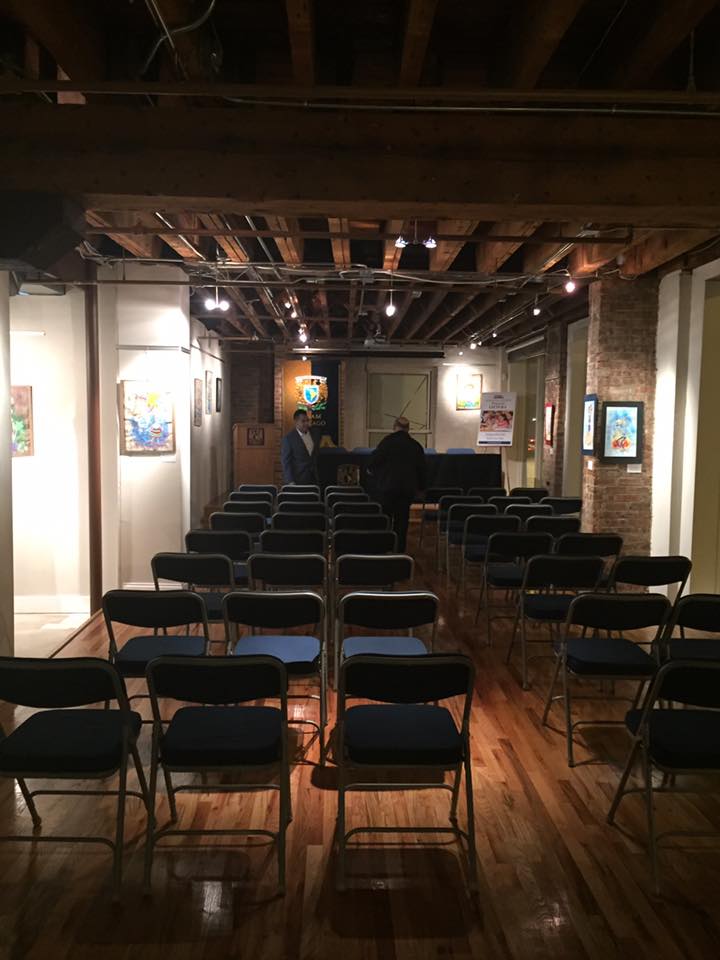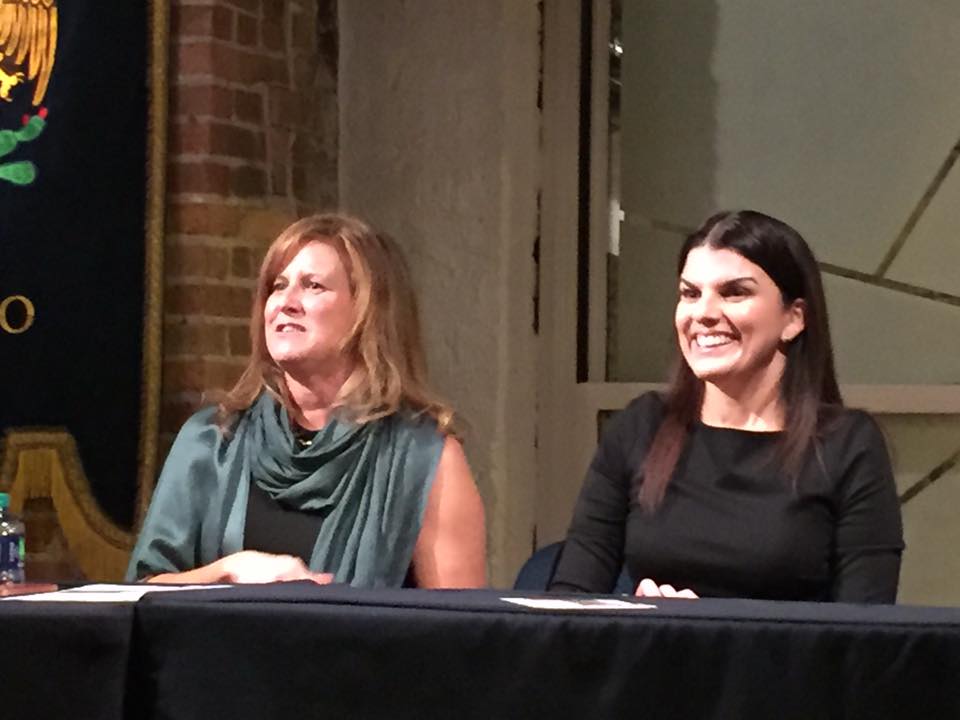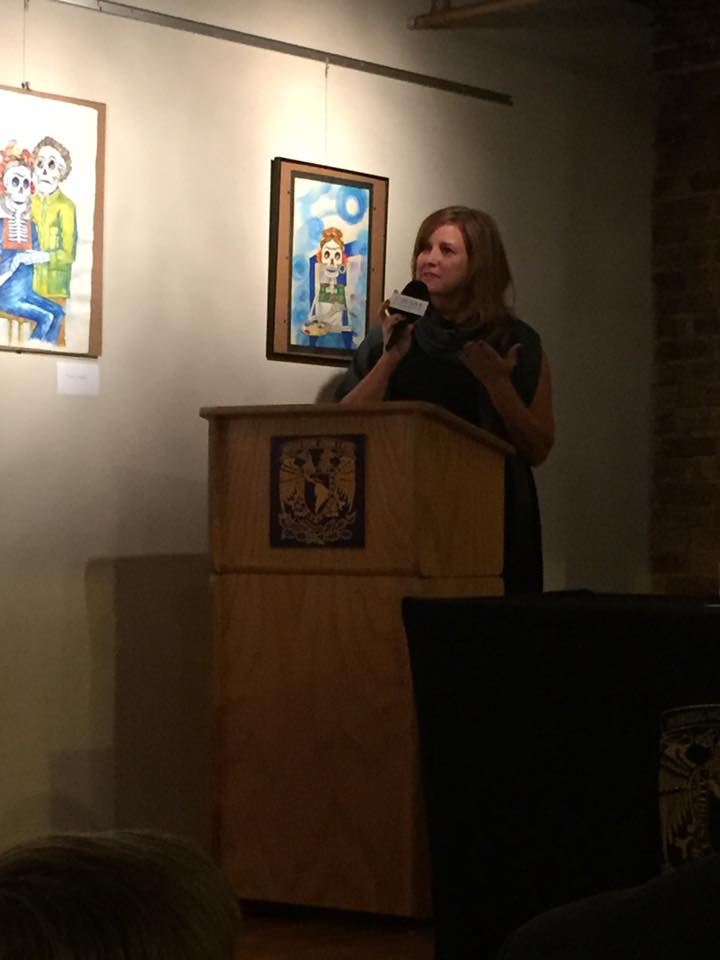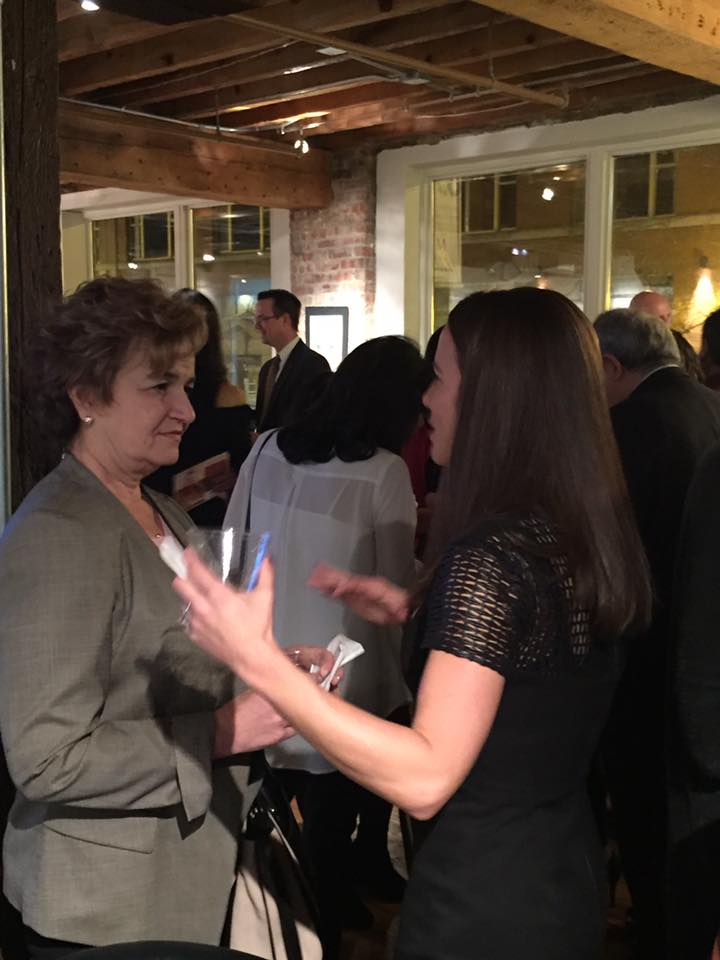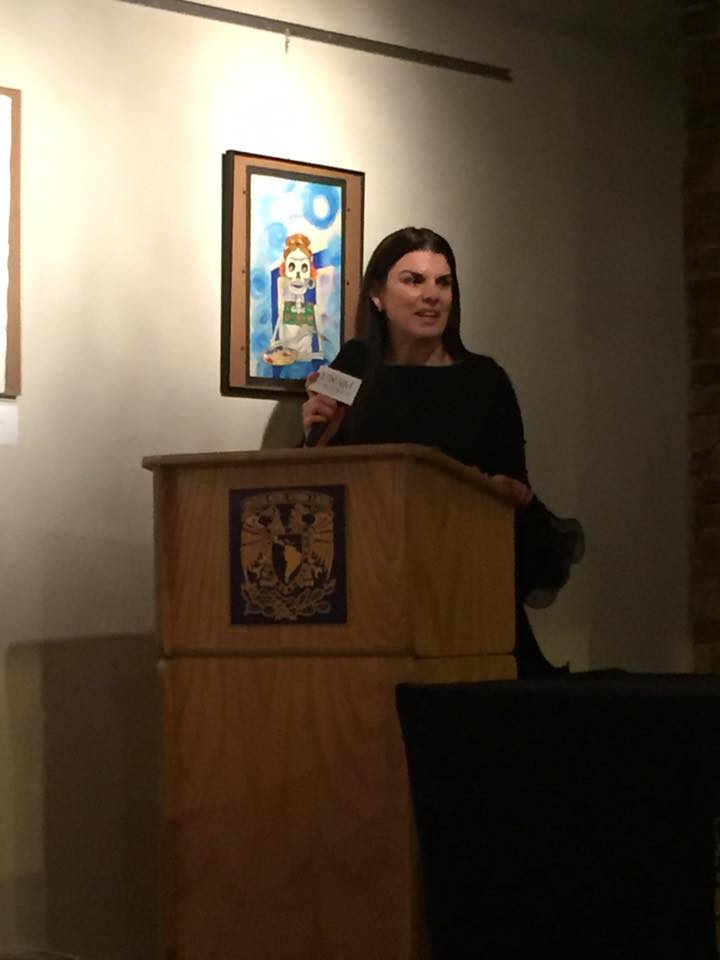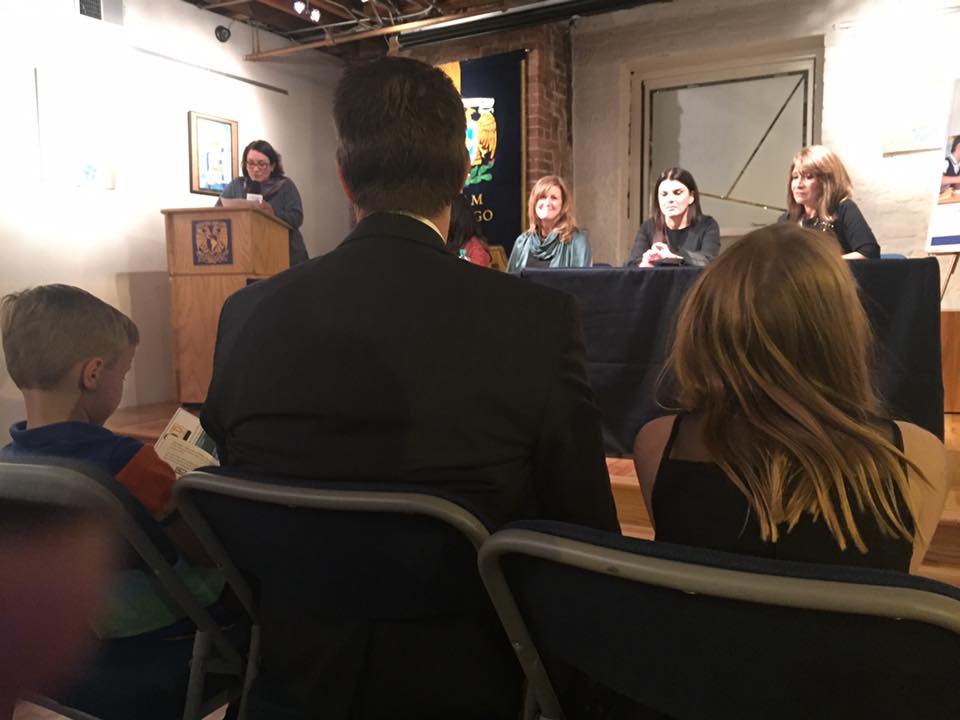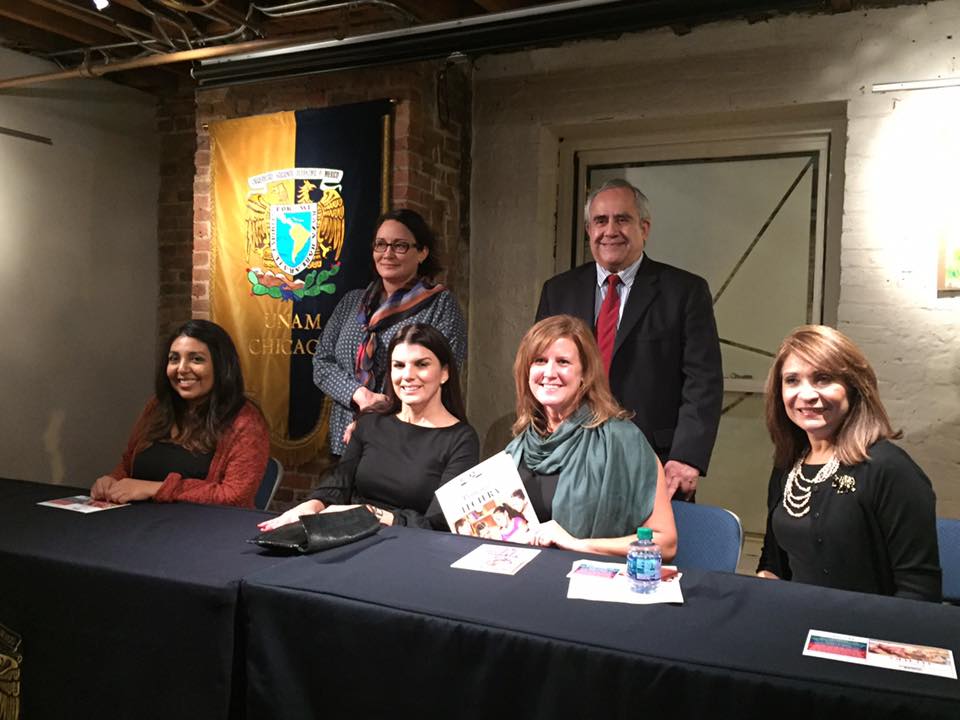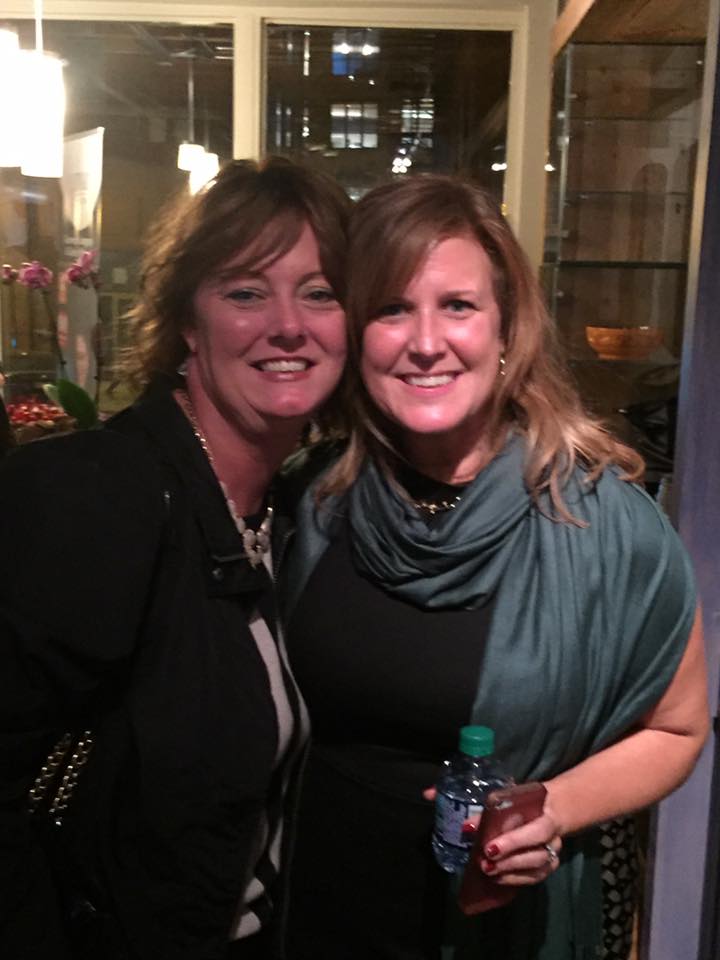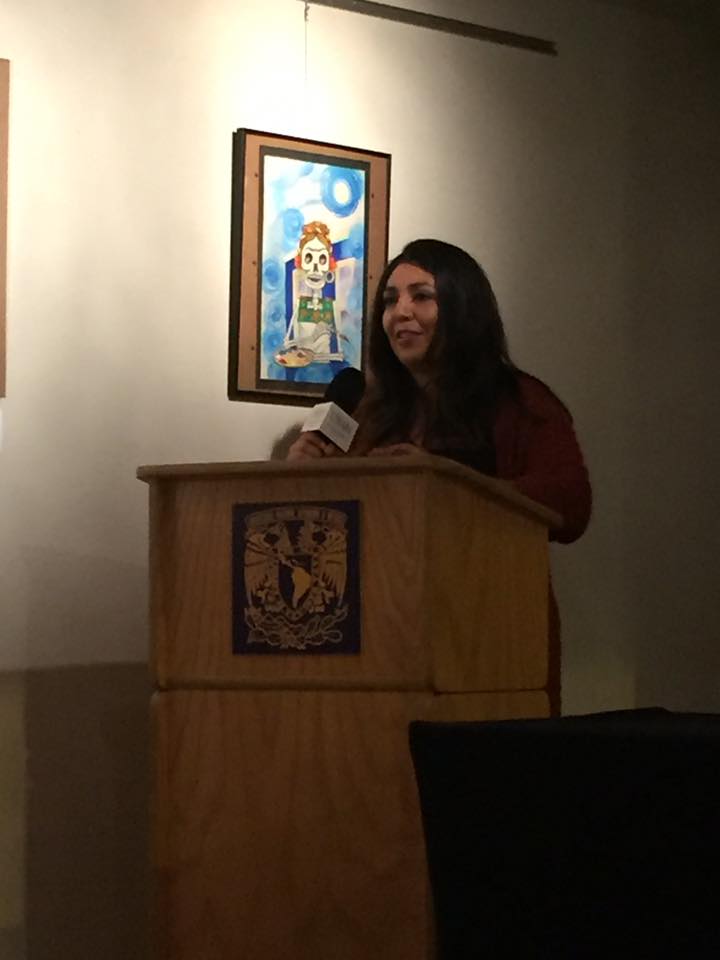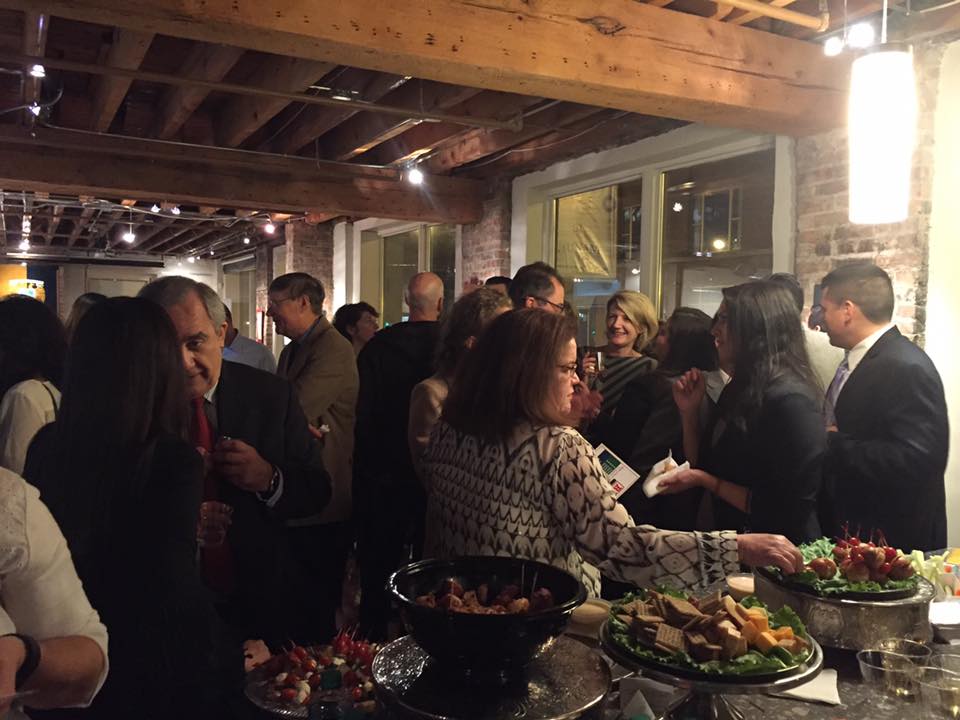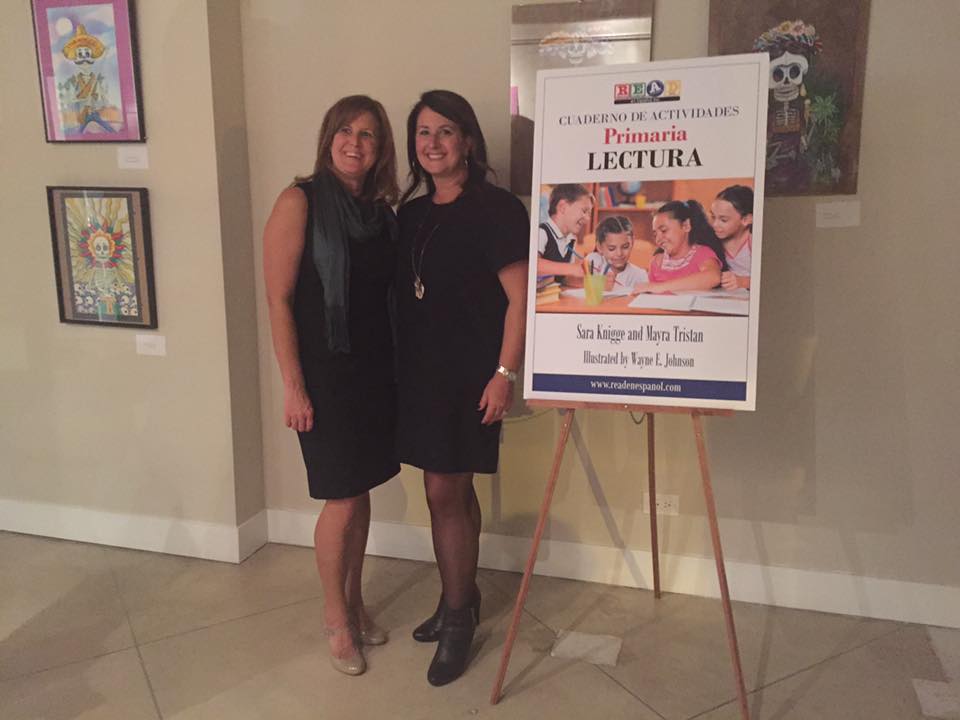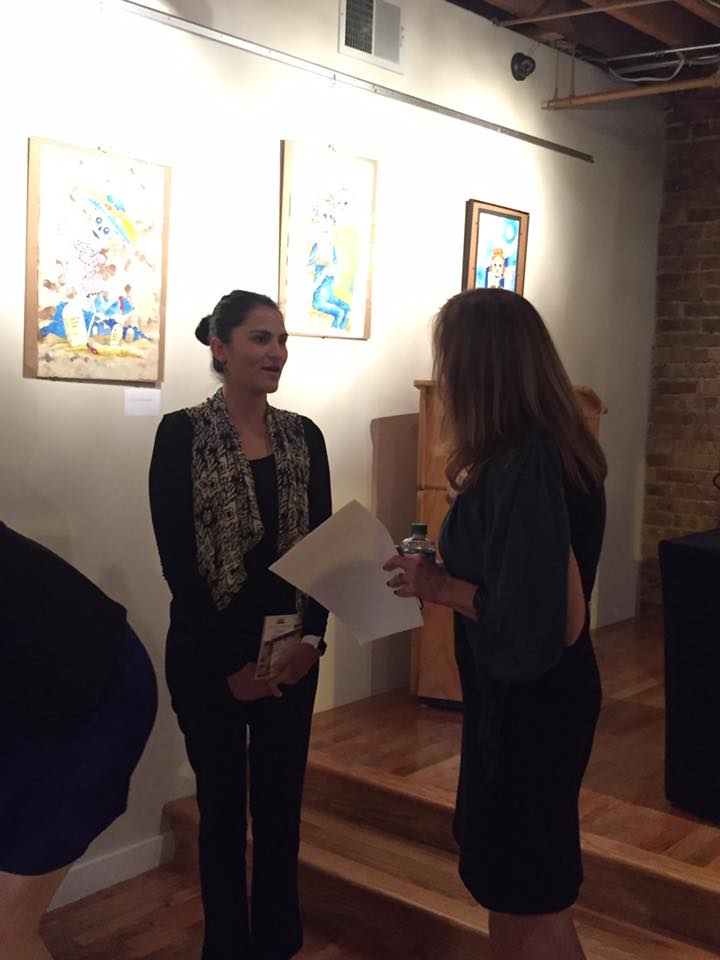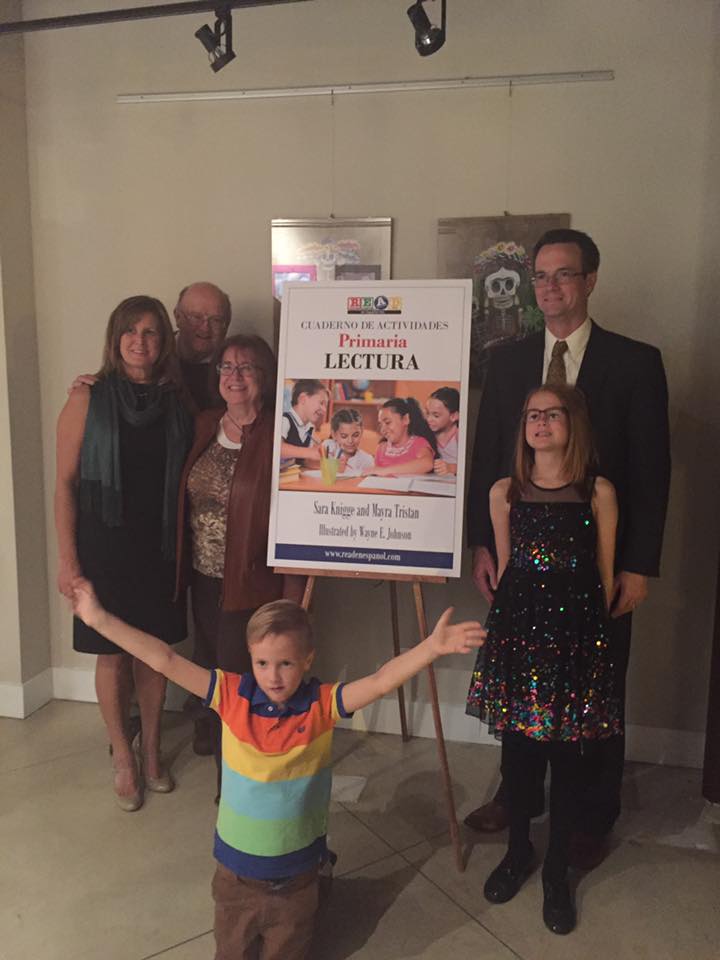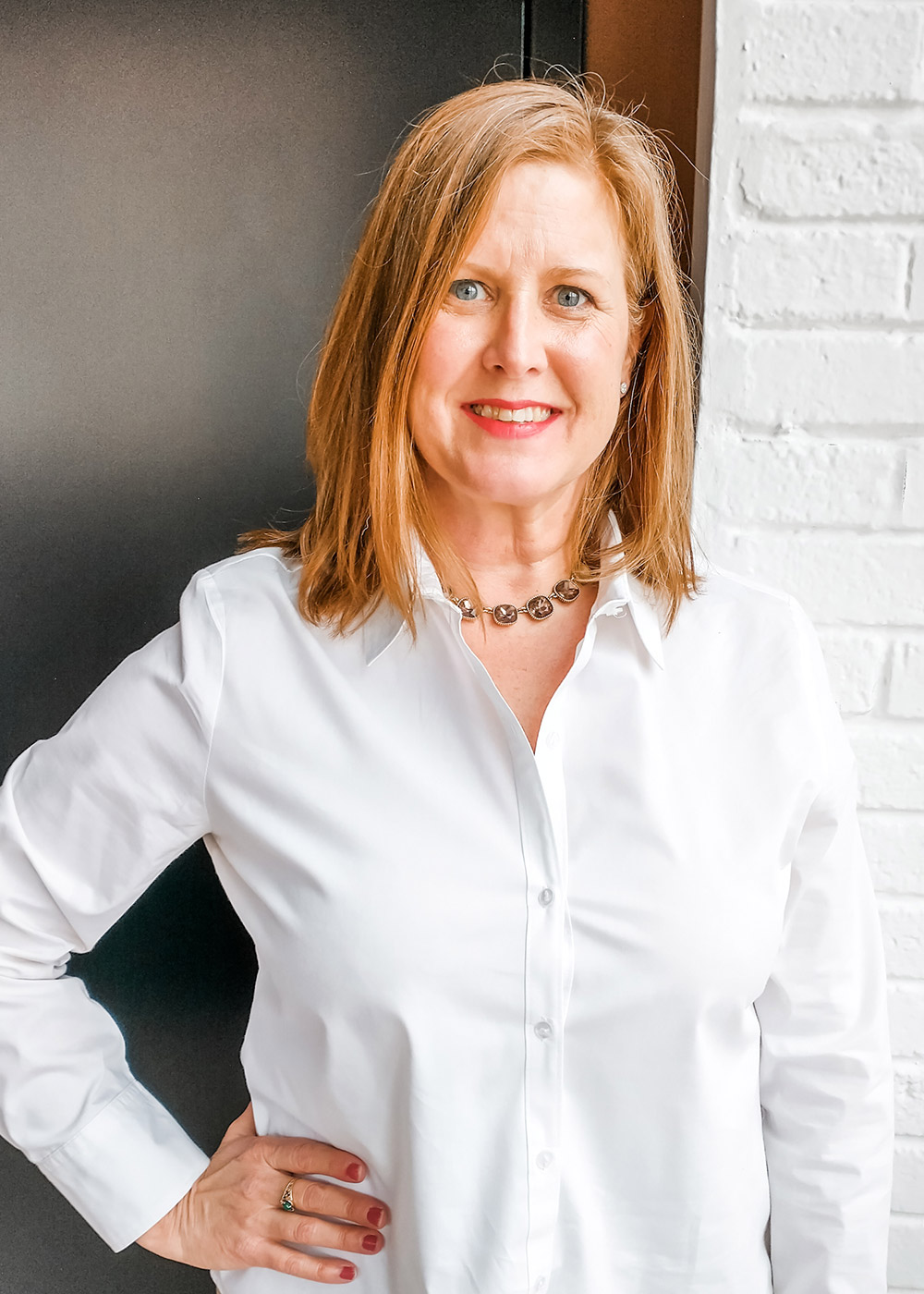 Expert Consultant in Bilingual Education for Multilingual Learners
I have dedicated my time to researching and learning how best to teach reading to Spanish-speaking students. My goal as an independent consultant is to empower teachers to know better and thus to do better.