Variety is the spice of life! Don't overuse "turn and talk" or "think pair share". Change things up as you pose a focused question to your students and set clear expectations of how they will discuss it!
Take a look at the QSSSA presentation below with links to free templates!
Think about it…if a teacher poses 5 "regular" questions to a class, usually 5 students answer or participate. But if a teacher poses 5 "QSSSA" questions in the same class, all students participate and teacher can call on multiple students who are prepared with an answer!
---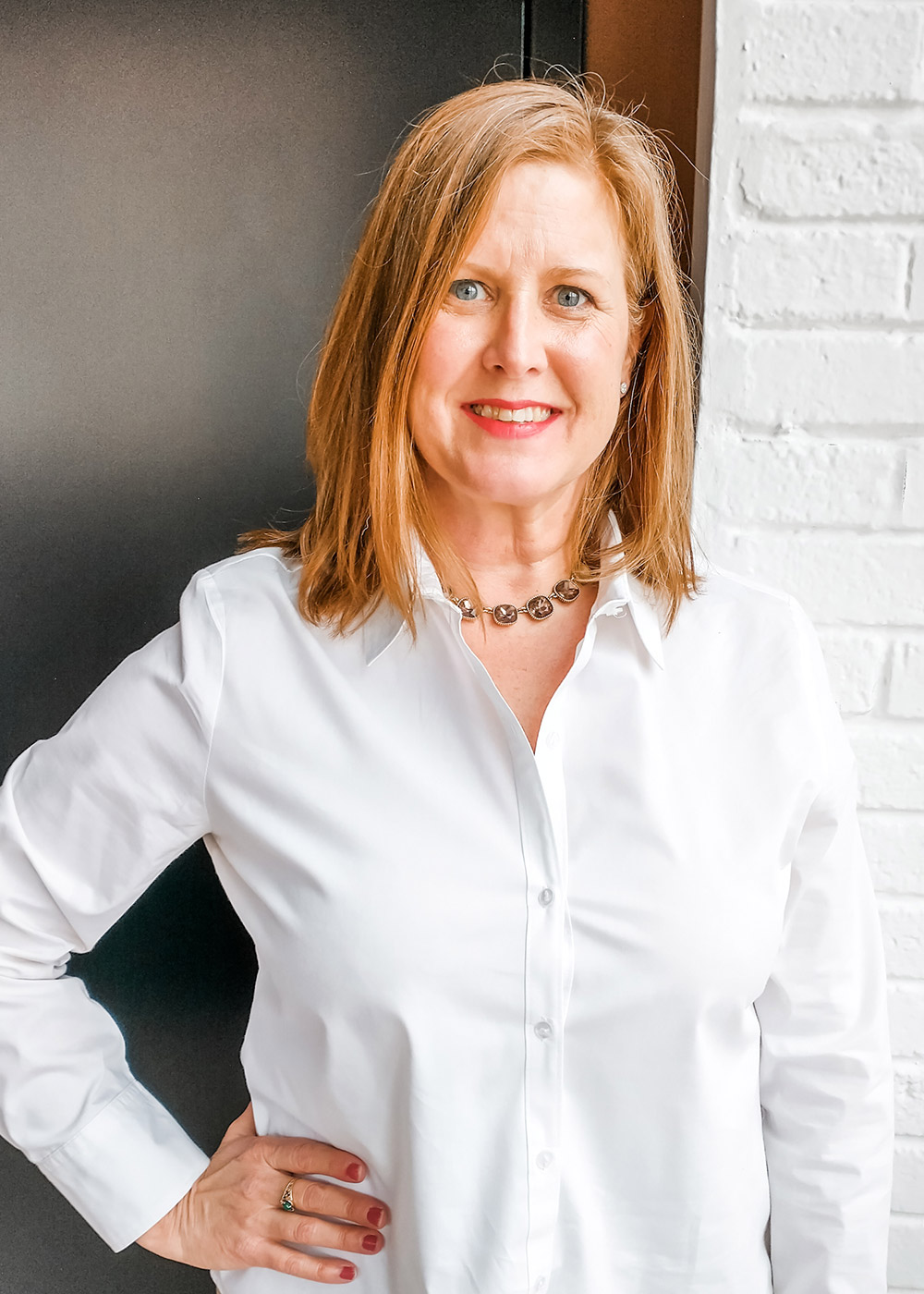 Expert Consultant in Bilingual Education for Multilingual Learners
I have dedicated my time to researching and learning how best to teach reading to Spanish-speaking students. My goal as an independent consultant is to empower teachers to know better and thus to do better.