I support K-12 teachers as an educational consultant. The districts I work with have an array of programs that are designed to service English Learners. In this blog post I will share with you a classroom activity that has been around for a while but is underused in my opinion! Emily Calhoun (1998) first introduced ideas around PWIM as she researched language acquisition. Using images and words that are familiar to students and building on what they know is powerful in today's classrooms. I love the Picture Word Inductive Model for many reasons but the main reason is its accessibility to all students when it comes to participation. Teachers I support from K-12 have used this strategy and found it beneficial to all their students. This activity can be conducted in any language!
The Picture Word Inductive Model is designed to capitalize on children's natural ability:
• To play with words and build phonetic and structural analysis
• To observe and analyze words within the context of content area themes
• To make generalizations about the meaning of words and the
ideas and concepts represented in the picture.
PWIM allows students to list words, spell words, categorize words for meaning, analyze similar words and to discuss cognates and word structures (word level)
PWIM benefits students by using these now familiar words in sentences, analyzing sentence structures, finding similar meanings at the sentence level.
PWIM provides students with opportunities to have discussions around not only the content area theme but about language use in general. (discourse level)
Here is a step by step guide for implementing the PWIM as a whole class activity along with extension activities for various ELP levels. Please check out information out of Fordham University for more details.
Read this post to see how you can use the vocabulary words in another super activity that promotes oral language development, Vocabulary Circuit.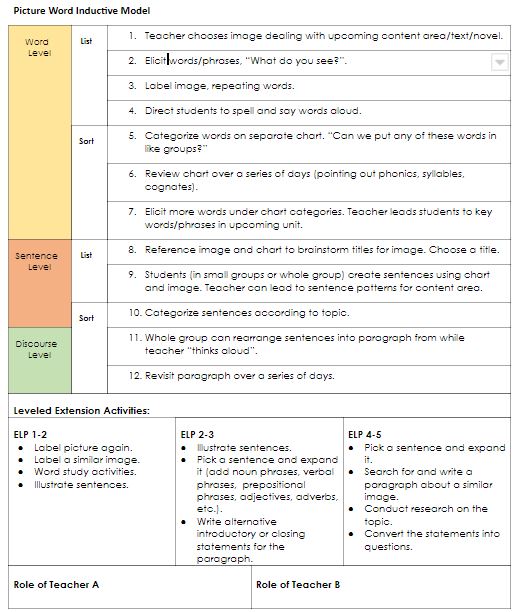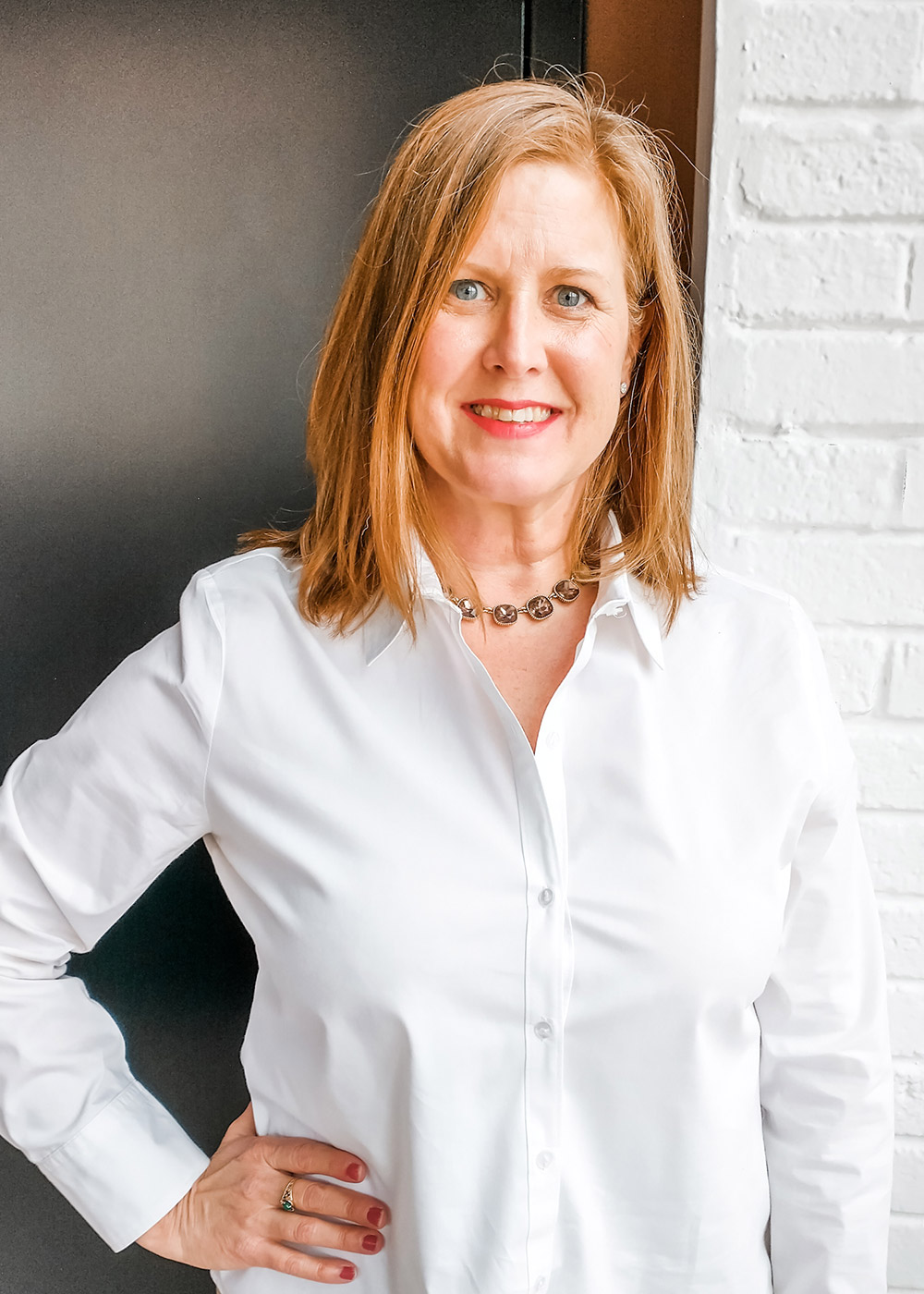 Expert Consultant in Bilingual Education for Multilingual Learners
I have dedicated my time to researching and learning how best to teach reading to Spanish-speaking students. My goal as an independent consultant is to empower teachers to know better and thus to do better.